Living in historic Marietta home has its advantages like charming architectural details, unique neighborhoods, character, and a piece of history. Jennifer and Jim Johnson settled into old home living when they purchased a lovely house within walking distance to the Marietta Square in 1995.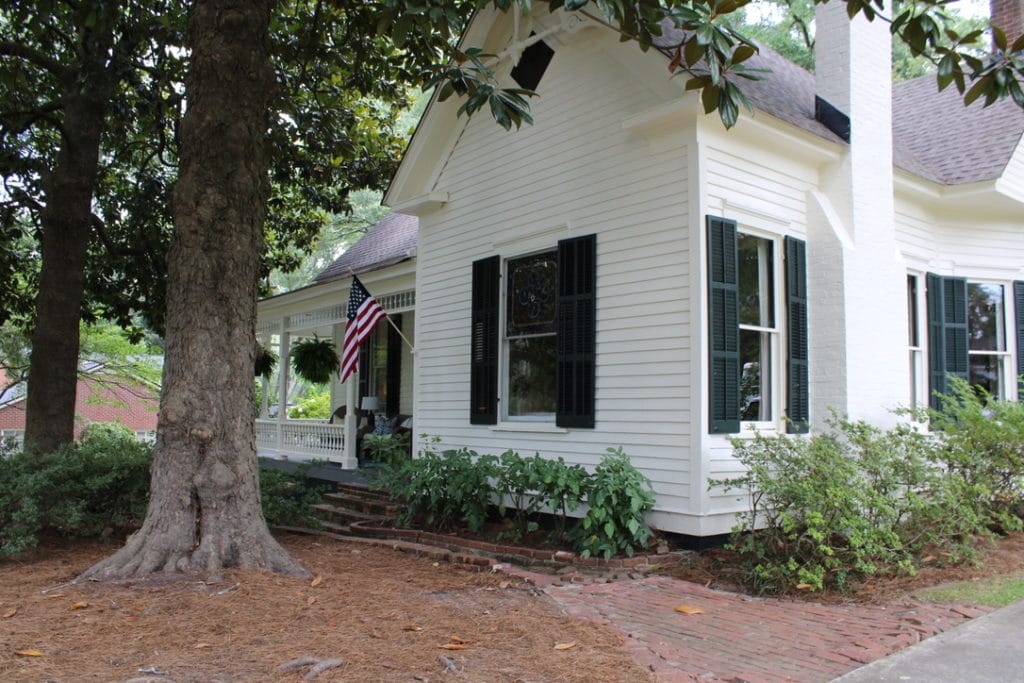 The Johnsons lived in Atlanta and were planning to start a family. "We drove around and looked at different areas of town. Marietta felt like a small town but was near the City. We decided Marietta was it," said Jennifer Johnson who is married to Jim Johnson. They have two daughters, Hannah and Mary, and a dog named Doodle.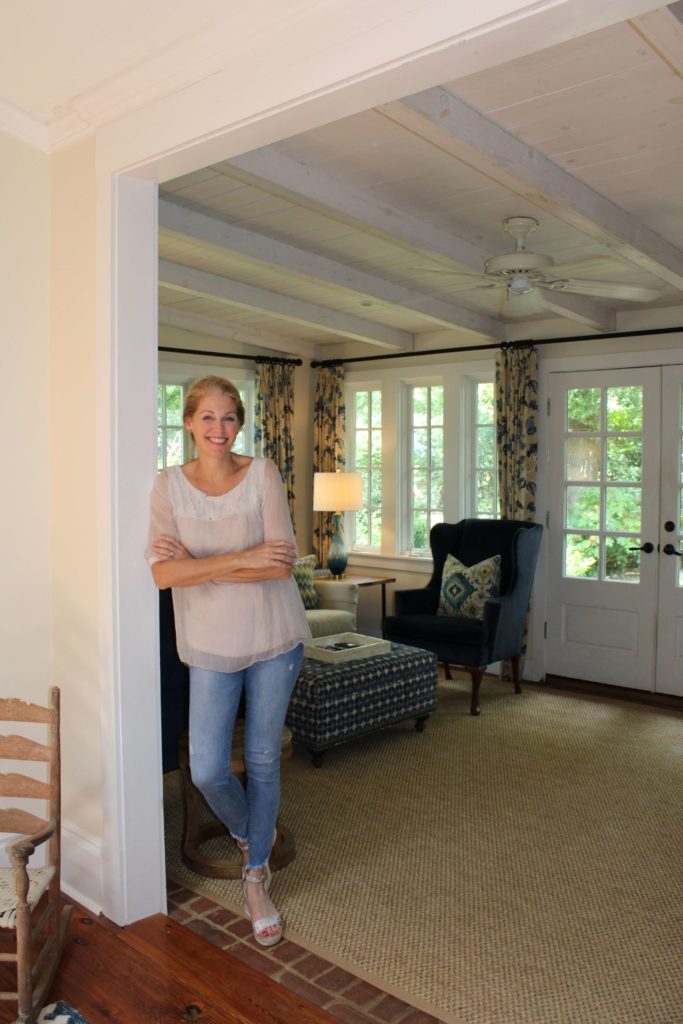 The couple looked at two other homes on the same street. Another couple was looking at one of the houses the Johnsons were interested in and their current home.
"We just happened to choose the opposite houses," said Johnson, who works in commercial real estate with her husband.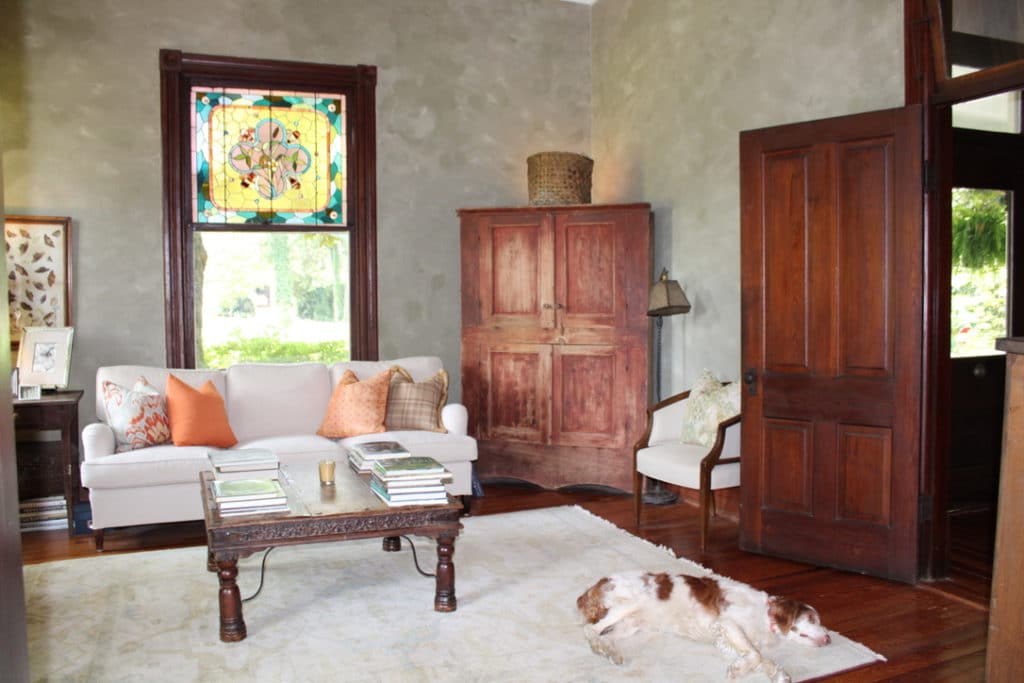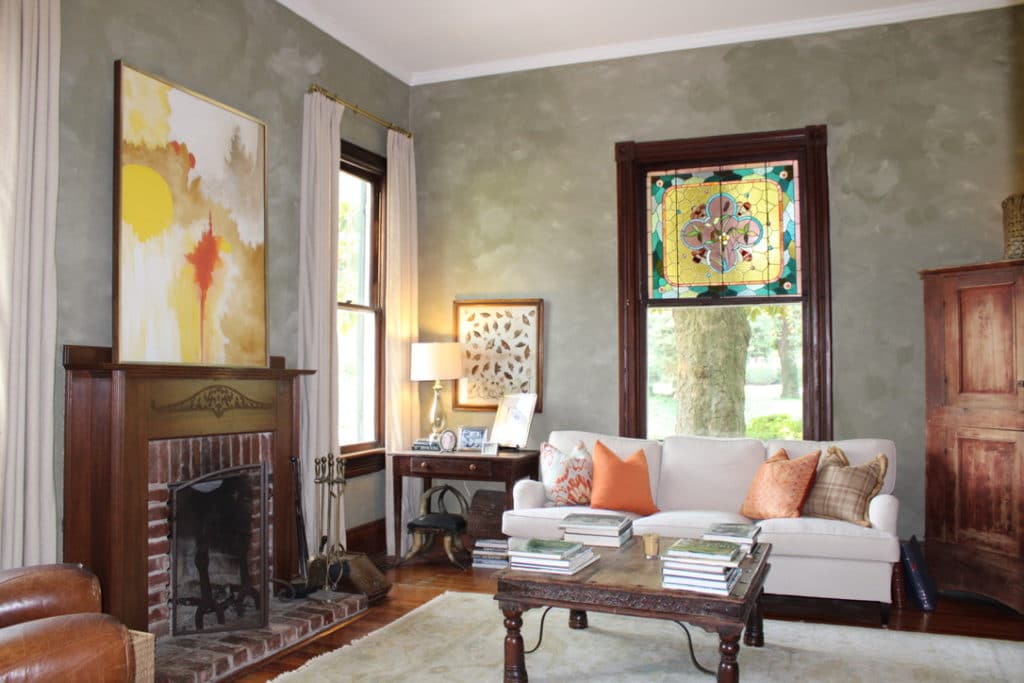 Like most historic homes, the Johnson's residence boasts an intriguing story. "The house was built in 1887. The folklore is the architect who built Mockingbird Hill built ours first," she said.
Johnson said the architect installed similar details like trims, transforms, and hearths used in Mockingbird Hill, a large Victorian estate located across the street.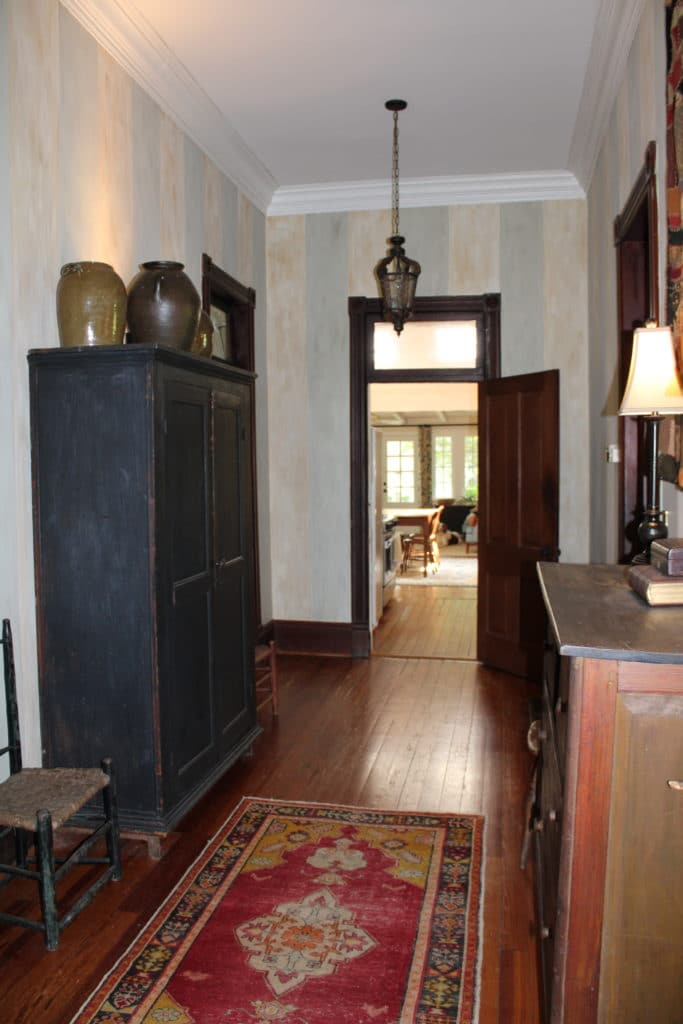 "(The architect) lived here while he was building Mockingbird Hill for the Maxwell family," Johnson said.
The Orr family owned the Johnson's home from 1915 until they purchased it in May 1995. "Horace Orr has an American Legion Hall named for him near the Big Chicken. (Orr) died in WWI, and that's why they named the American Legion Hall for him," Johnson said.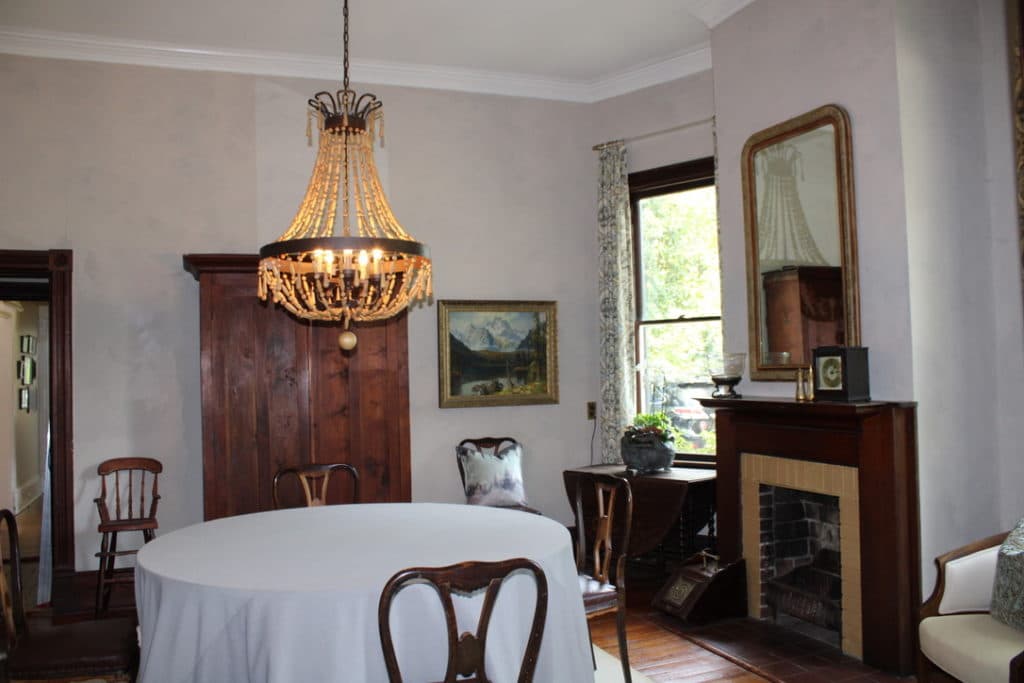 The Johnsons were not discouraged by the challenges of an older home. "It was so cold that day," Johnson recalled. "She (the owner) had not been living here for a while. It was empty. We walked in, and it was icy cold inside. Really cold."
At the time, an old heater retrieved from an old church heated the house. "There was no central boiler to it. You would take water in a coke bottle and put it in the heater and light the flame. (The owner) showed us how it was done. That flame would come up, and it was maybe six inches from the heart of pine baseboards. It was not real safe," Johnson said.
The owner told the Johnsons she never slept with the heater on for safety reasons. "We asked to come back when she had the heat on. It was very toasty, and the heaters worked great, but it was dangerous," Johnson said.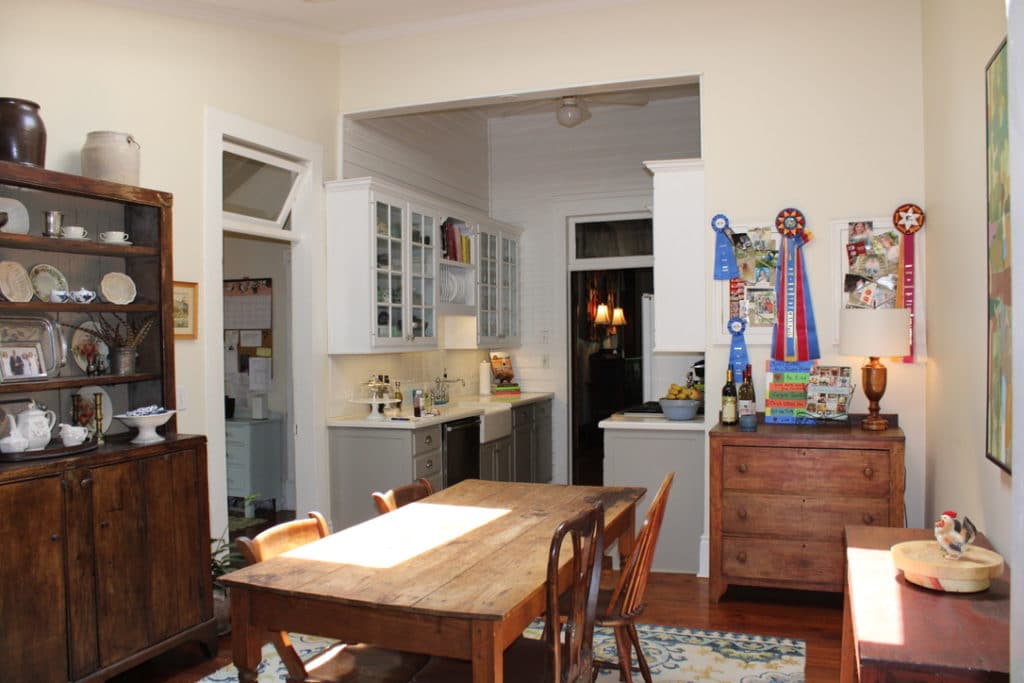 After they bought the house, the Johnsons intended to temporarily live in the house "how it was always lived in with no air conditioning and no heat."
Jennifer went to Miami on business when there was a drastic cold snap in Atlanta. She called Jim, who slept the night with no heat. He told her, "Yeah. I've got the heating and air guy coming today. He's like, 'we're not doing this anymore,'" Johnson said.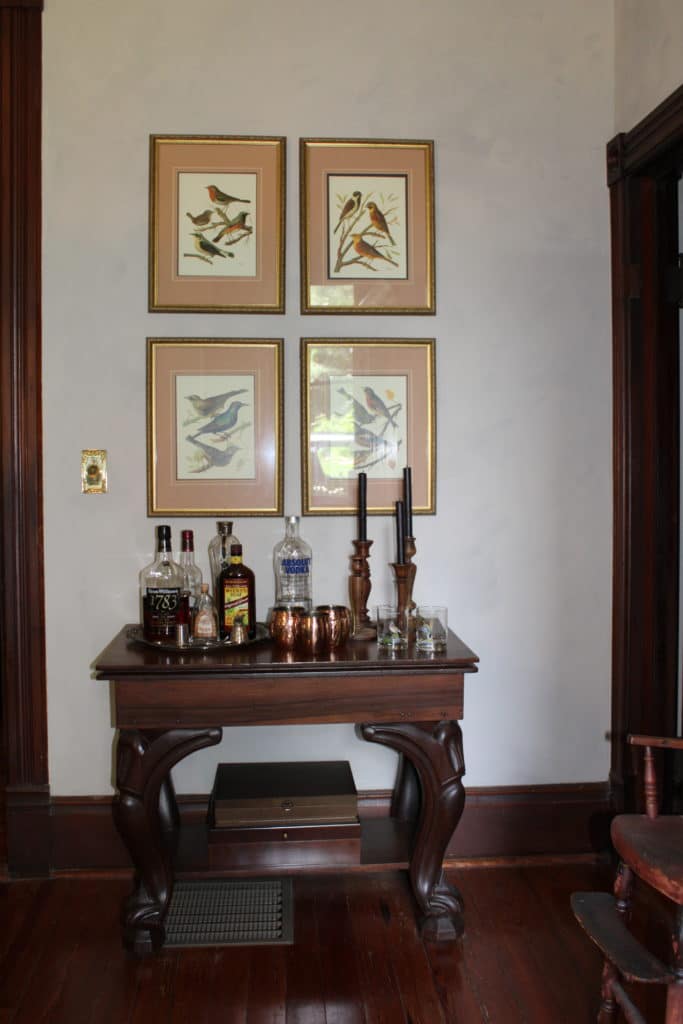 The Johnson modernized the home that was a duplex at one time. They reconfigured it to a single residence. They added to the back of the house to include a sunroom, bedroom, and bathroom and converted another bathroom into a laundry room. They expanded the master bedroom and bathroom as well.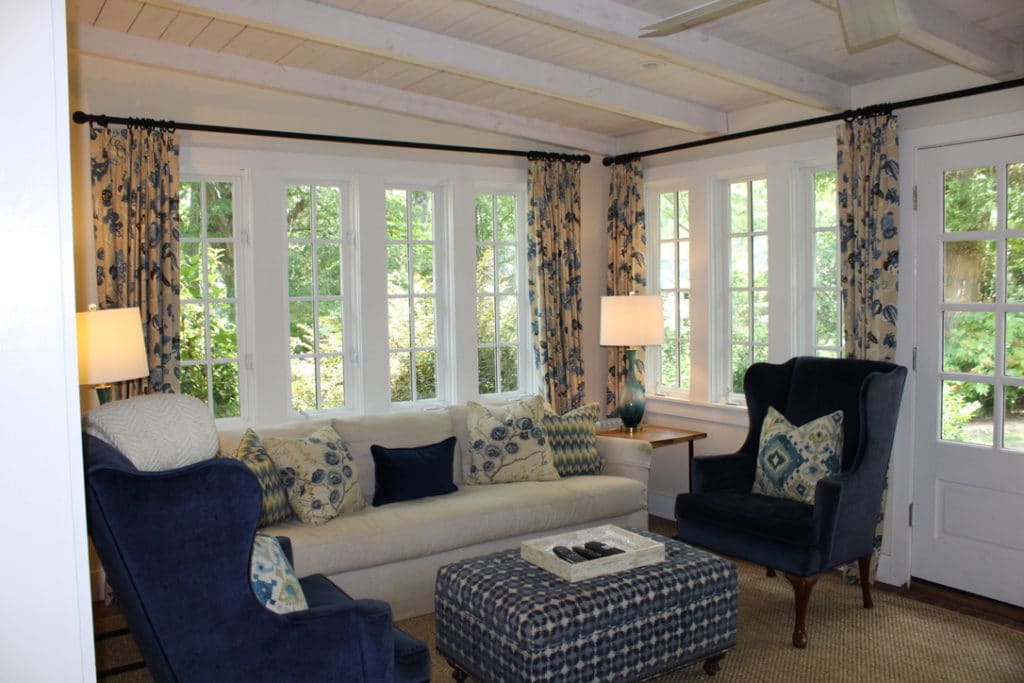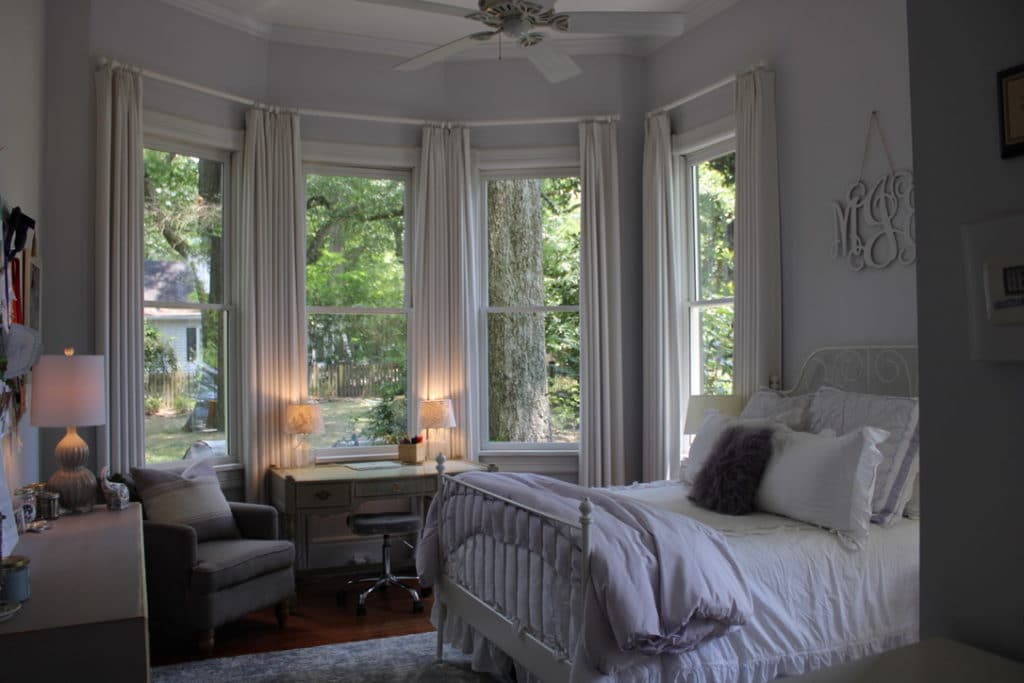 "I think we will stay. It's easy. It's a great location. We love our house. It's just home. It's where we brought our babies back home," Johnson said.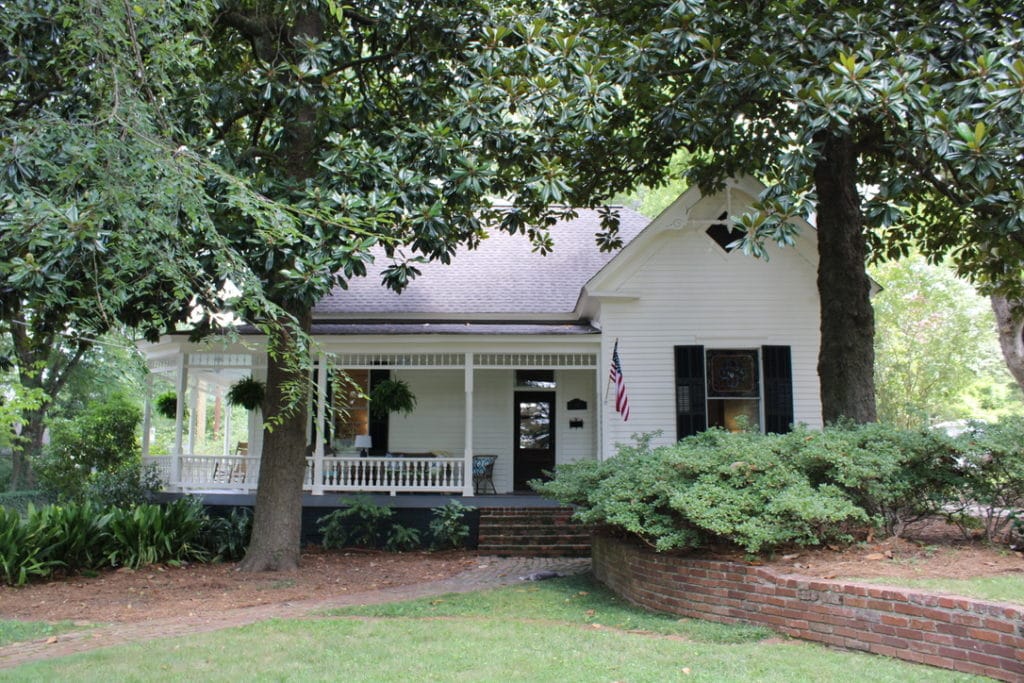 If you enjoy stories like this one, we would love to hear from you. Leave us a comment in the reply section below. 
Like this post? You might also like these: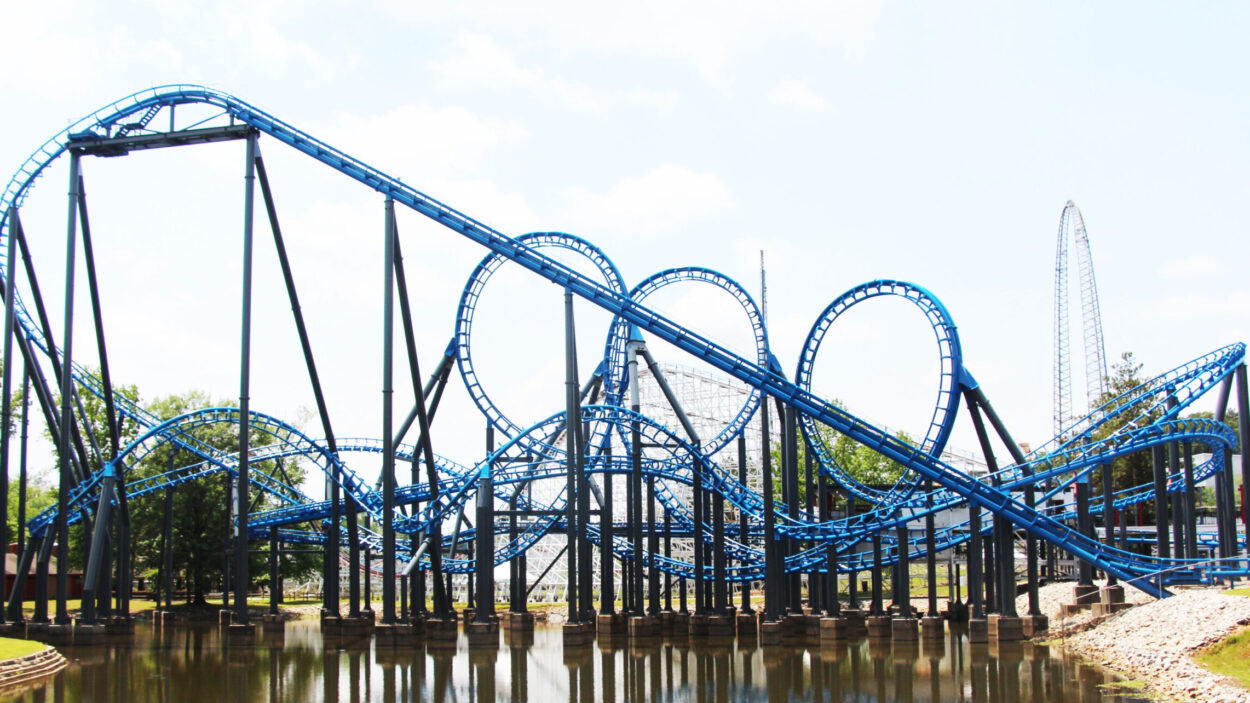 It is time for some fun and excitement. Six Flags Over Georgia delivers on thrills for everyone. "We ...
Read More

→
With our routine and feeling of normalcy turned upside down, we asked some of our readers what they ...
Read More

→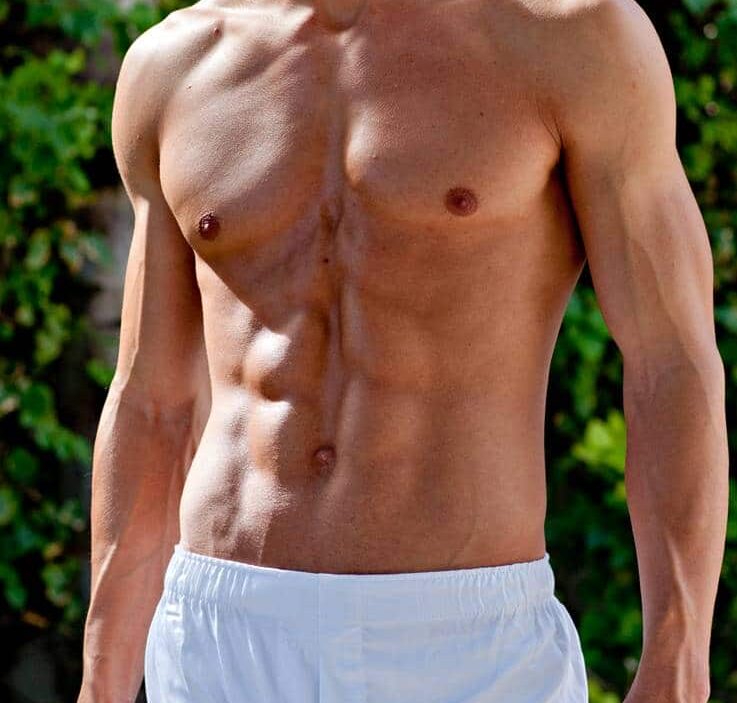 Life is often serendipitous. Allison Moore, who co-founded Royal Highnies, a luxury line of boxers, pajamas, and loungewear, ...
Read More

→