With our routine and feeling of normalcy turned upside down, we asked some of our readers what they were looking forward to in the future. Here is what they said:
SUNDAY BRUNCH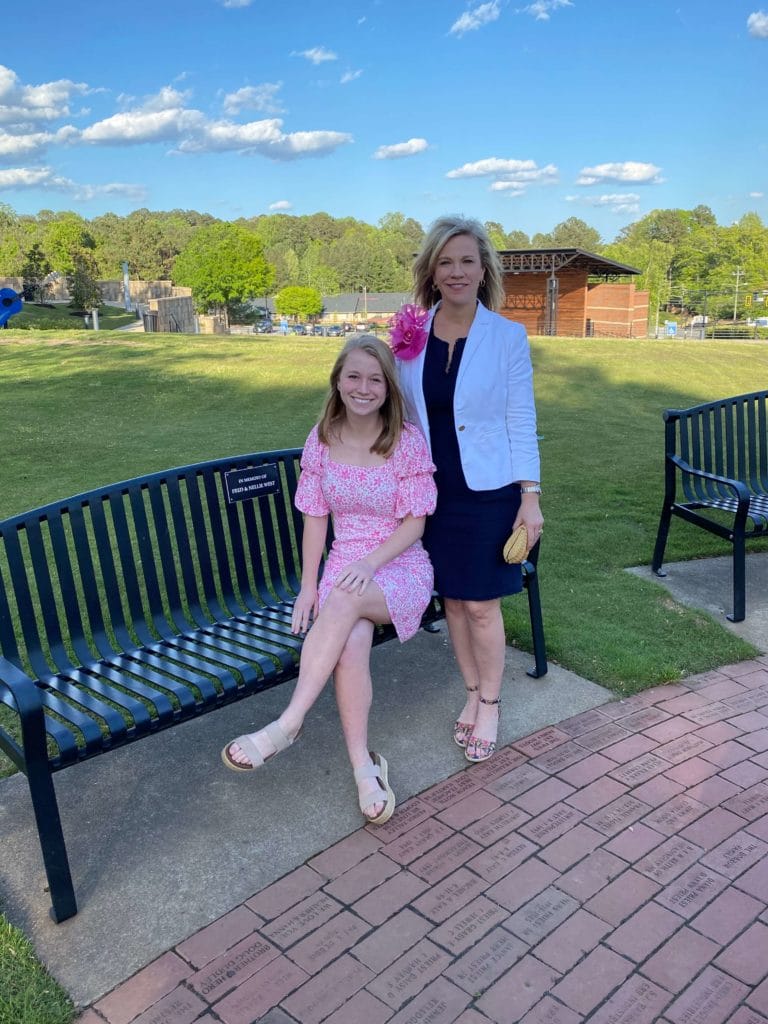 WEDDING PARTIES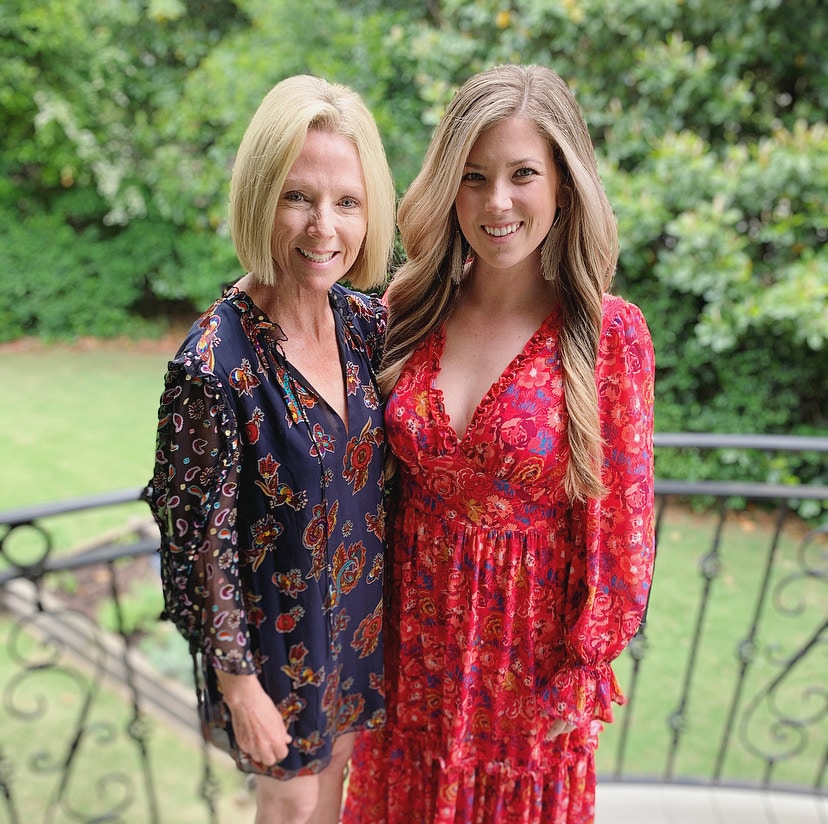 KENTUCKY DERBY PARTY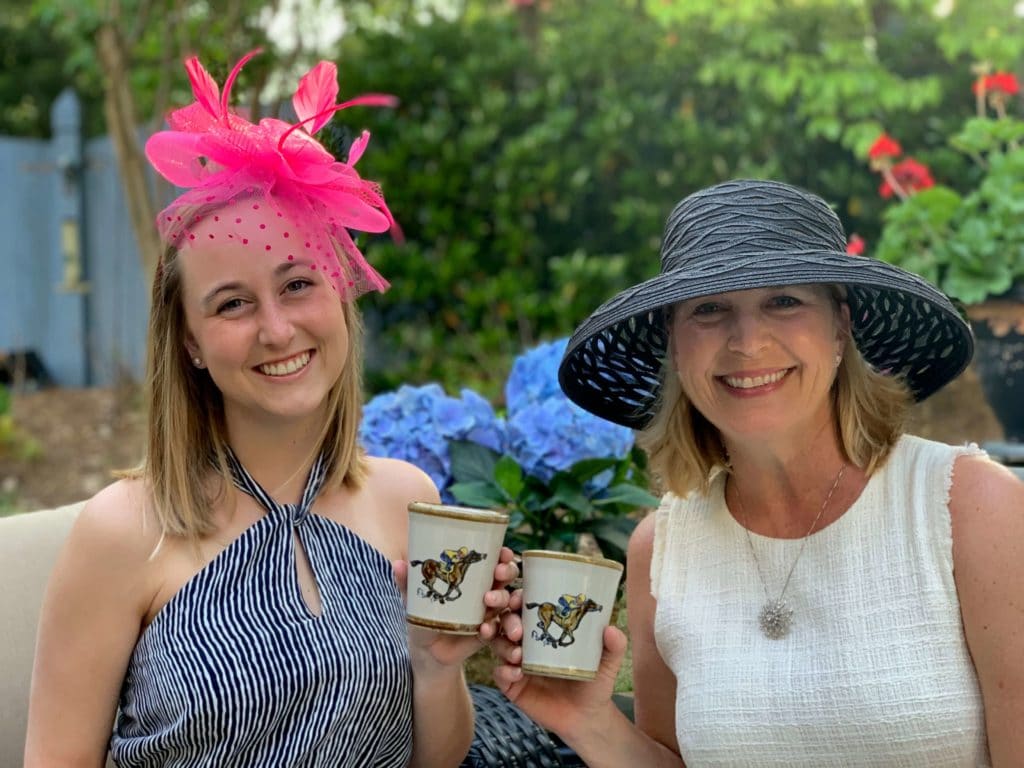 FORMALS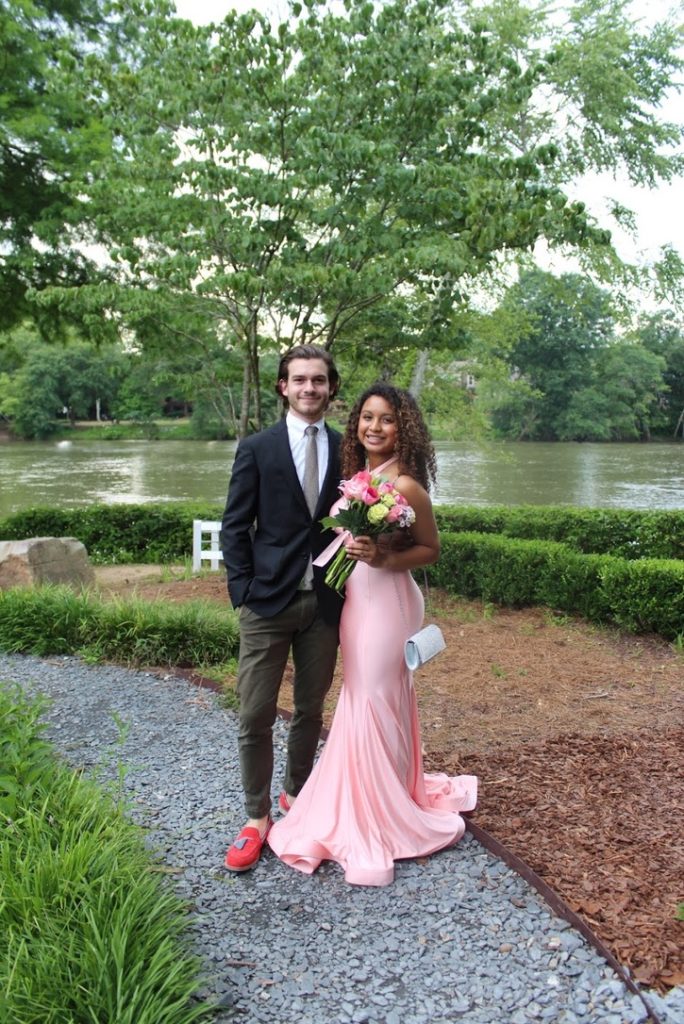 DATE NIGHT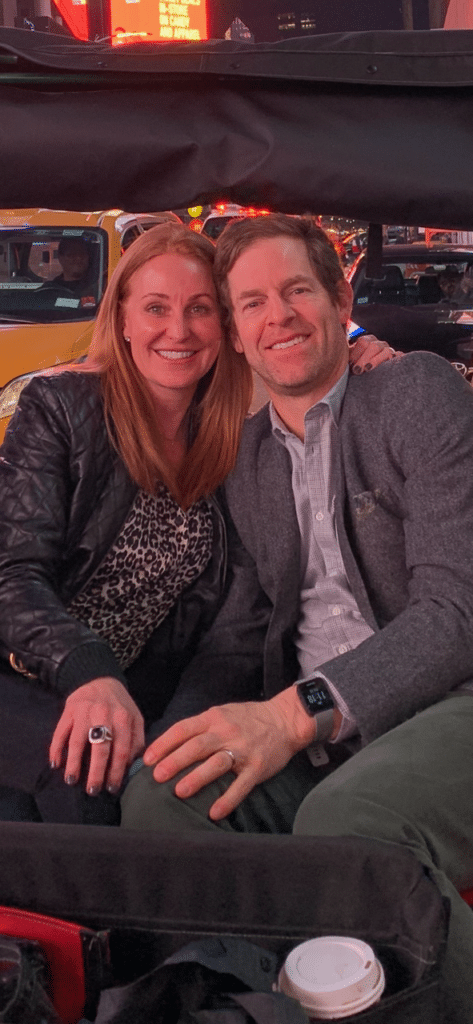 What is on your mind? We would love to hear from you. Leave us a reply in the comment section below. 
Photos courtesy to Marietta Talks
Like this post? You might also like these: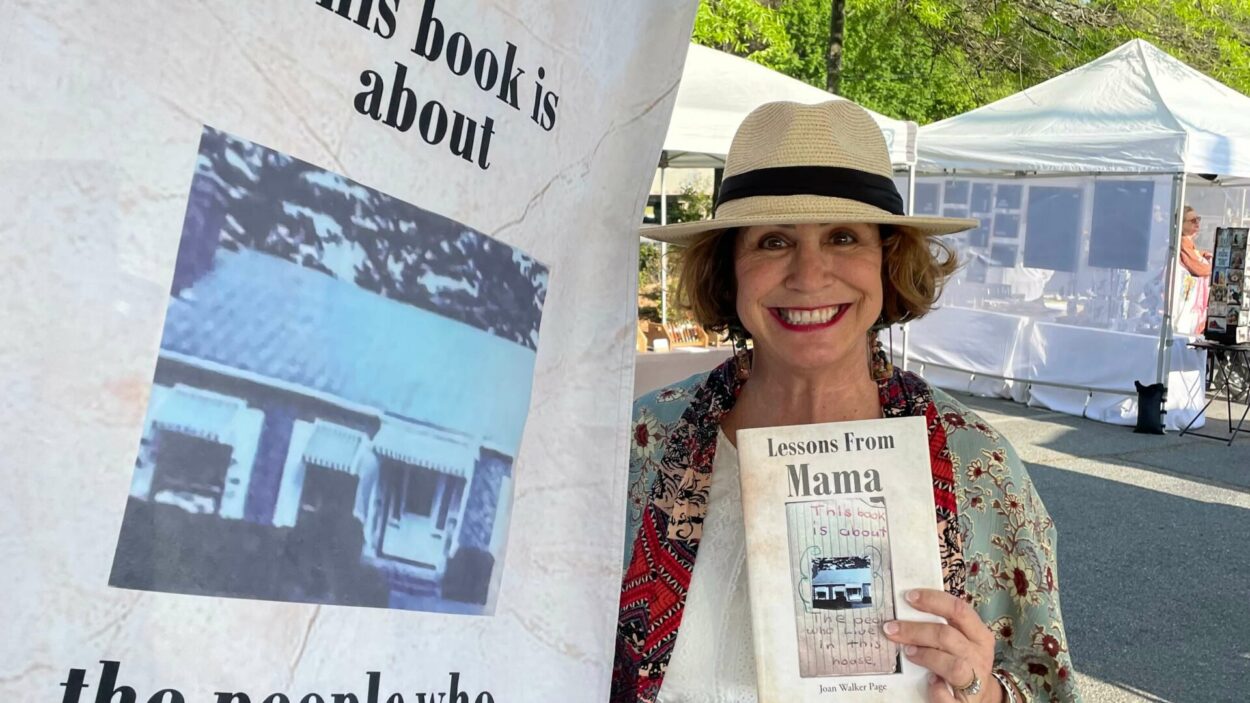 In her debut book, Lessons from Mama, Joan Walker Page shares valuable life instruction. The memoir is compilation ...
Read More

→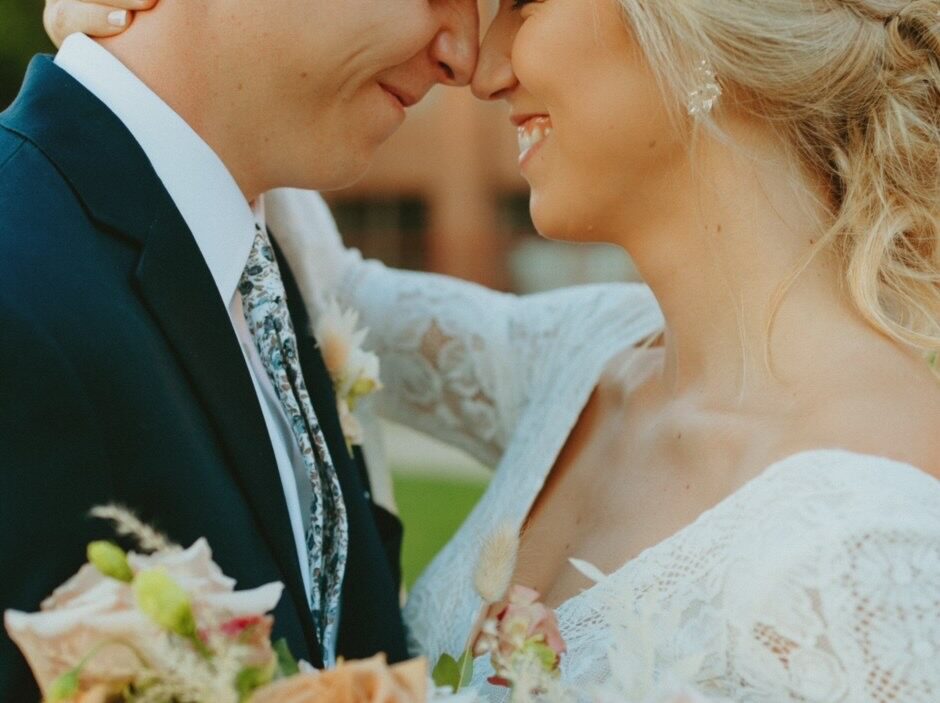 On Aug. 29, Marietta residents Grace Weiner and Sam Rapp tied the knot. The couple wed at The ...
Read More

→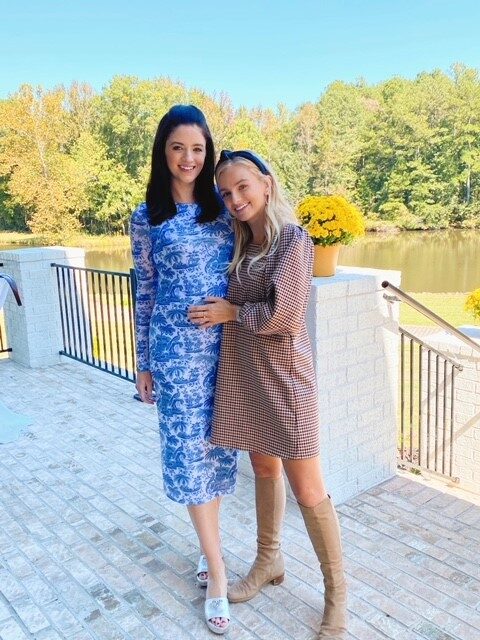 Kelsea West Alexander is expecting. She was in town on Oct. 3 to celebrate the upcoming birth of ...
Read More

→