Challenge Island is an educational enrichment program for children that offers Science, Technology, Engineering, Art and Math (STEAM) adventures through hands-on project based challenges and 21st century skills.
East Cobb resident Sharon Duke Estroff, Founder and CEO of Challenge Island, started the program as after school enrichment class for her 2nd grade.
"Over the past 18 years, I have been building (Challenge Island). I've been growing it. When I quit teaching I took Challenge Island with me," said Estroff, an award-winning educator, author, and parenting/education journalist.
Challenge Island has touched the lives of over 1 million children in over 6,000 schools and community locations, in more than 100 locations in the USA and Worldwide. Challenge Island was recently designated the "Top STEAM Program in the World" by Entrepreneur Magazine's Franchise 500.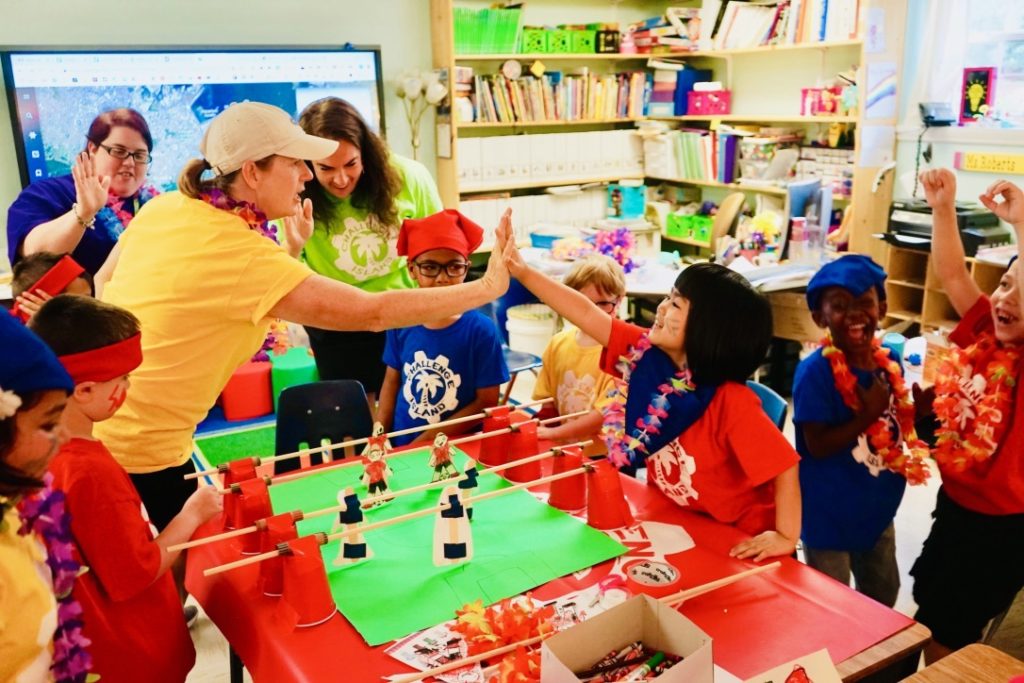 Every semester of Challenge Island takes place on a different island like Time Machine Island, Rainforest Island and Mythology Island. Kids are given prompts and they collaborate to come up with a solution to a problem by using everyday supplies.
"Challenge Island is unique because we are only powered by children's imaginations. It's not that technology is evil but these kids really need a break," Estroff said.
The program uses no electronics, screens or digital devices. "We only use regular household items and kids can make the most amazing things out of them. Everything the kids needed is at their house," Estroff said.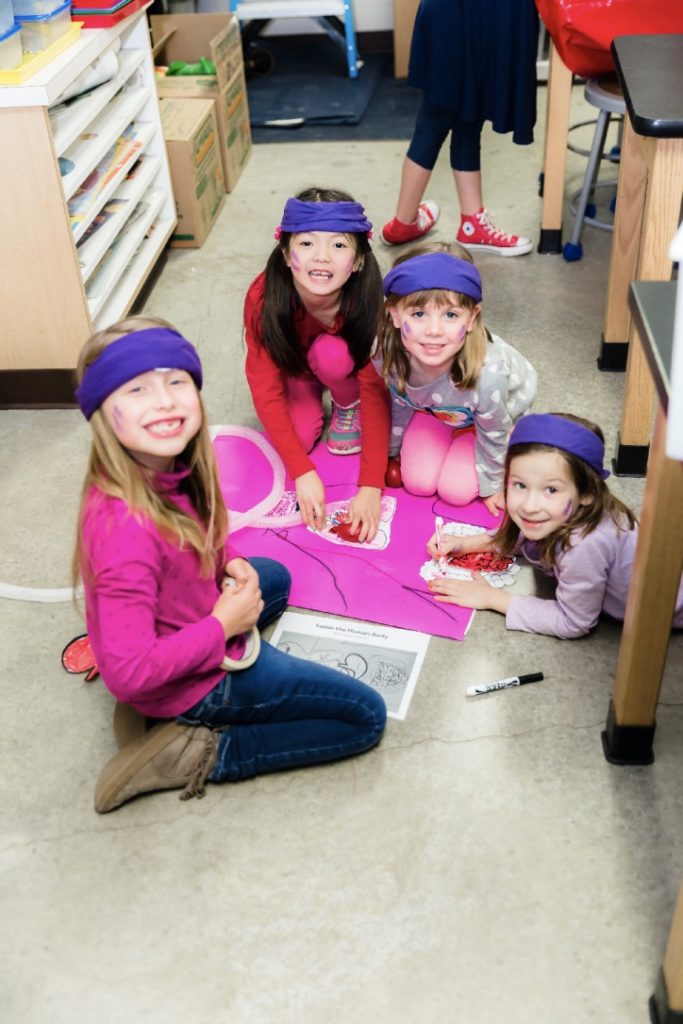 "A part of my purpose in Challenge Island was to give (kids) the opportunity to imagine and engineer but without using computers or robotics or Legos or anything that came from outside. I wanted it all to be coming from them," Estroff said.
Challenge Island encourages 21st century skills by having kids work together in tribes toward a common goal.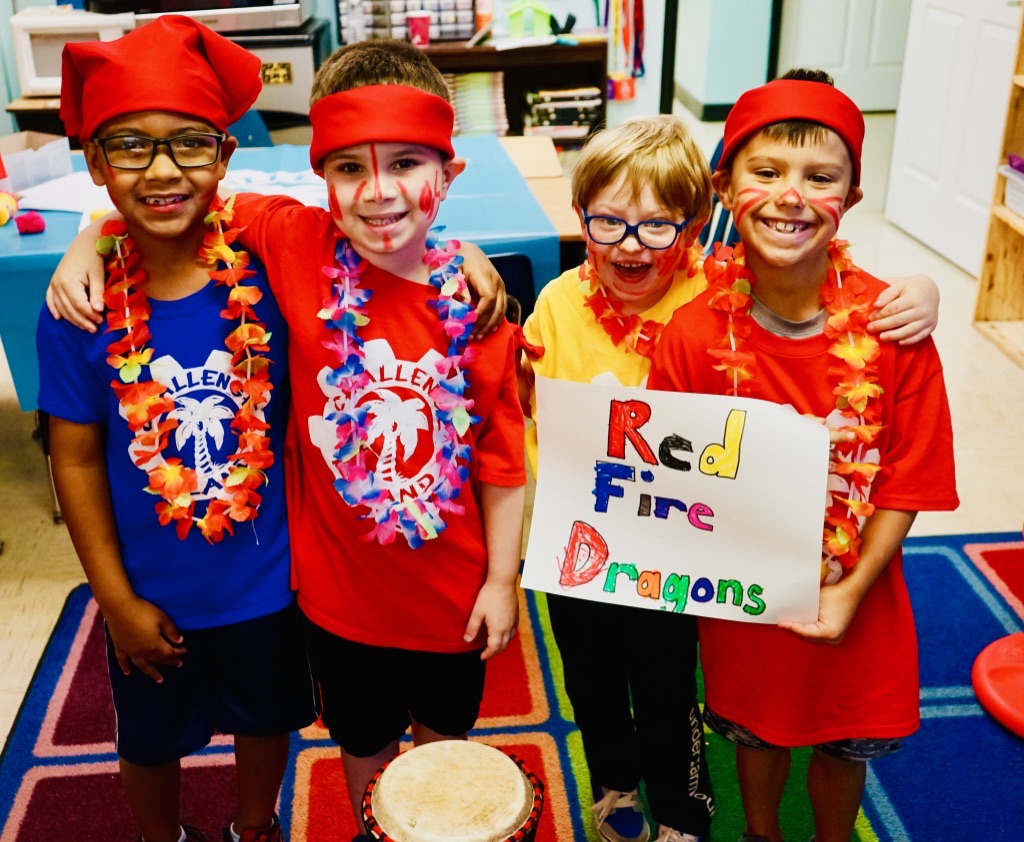 "Challenge Island is important because it is STEAM but it also has this integration of these 21st century skills like collaborating, thinking outside the box, resilience, being able to have grit, and how to face adversity. That's what we've always been teaching these kids, but they need it now more than ever," Estroff said.
Challenge Island expanded over the years offering in-school and virtual field trips, summer camps, Girl Scout workshops, and more. Challenge Island recently announced exciting programs allowing children to continue interacting with their peers in person and virtually including: Social Bubble STEAM Adventures (for ages K-6), Home Island (for ages K-8), and Virtual Field Trips (for ages preschool-middle school). Certified Challenge Island teachers teach all classes live.
"We really believe in what we are doing," Estroff said.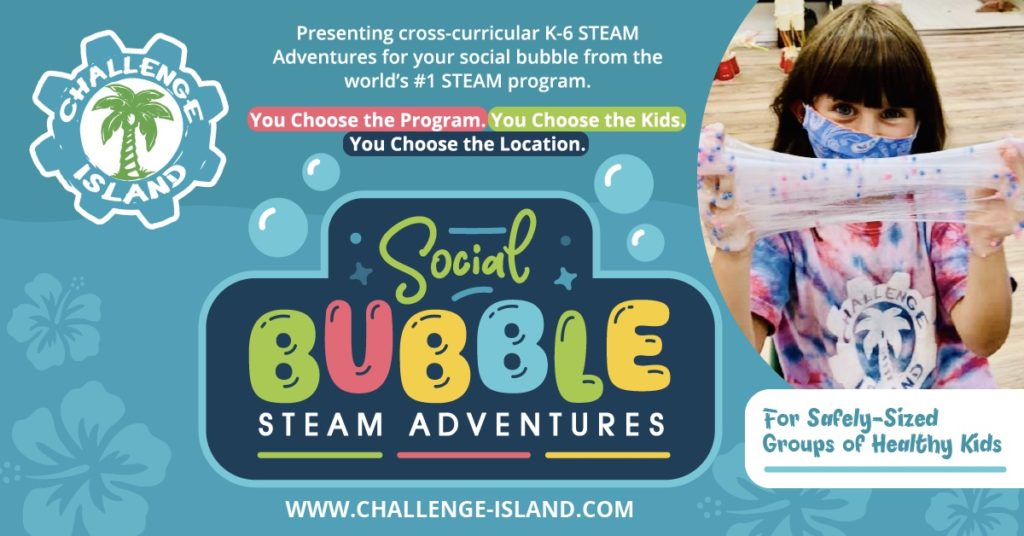 Learn more at https://challenge-island.com/.
Photography courtesy to Marietta Talks
Do you know someone doing good things in the community like Sharon Estroff? Let us know. We'd love to hear from you!
Like this post? You might also like these: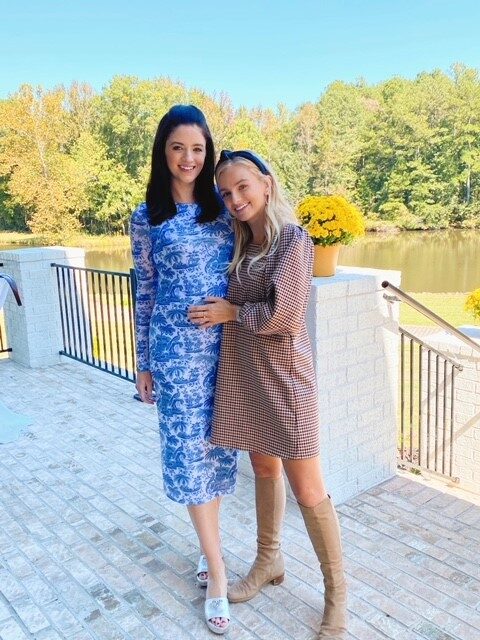 Kelsea West Alexander is expecting. She was in town on Oct. 3 to celebrate the upcoming birth of ...
Read More

→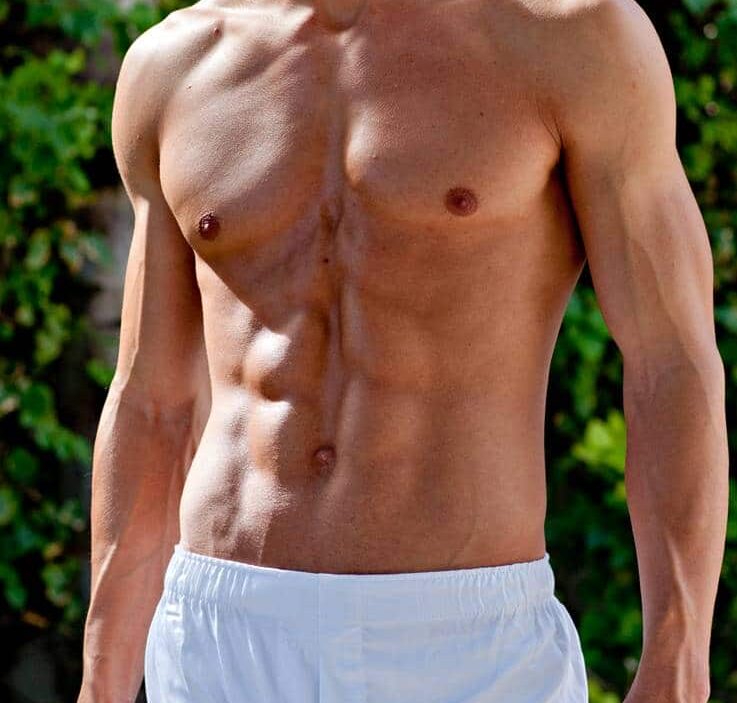 Life is often serendipitous. Allison Moore, who co-founded Royal Highnies, a luxury line of boxers, pajamas, and loungewear, ...
Read More

→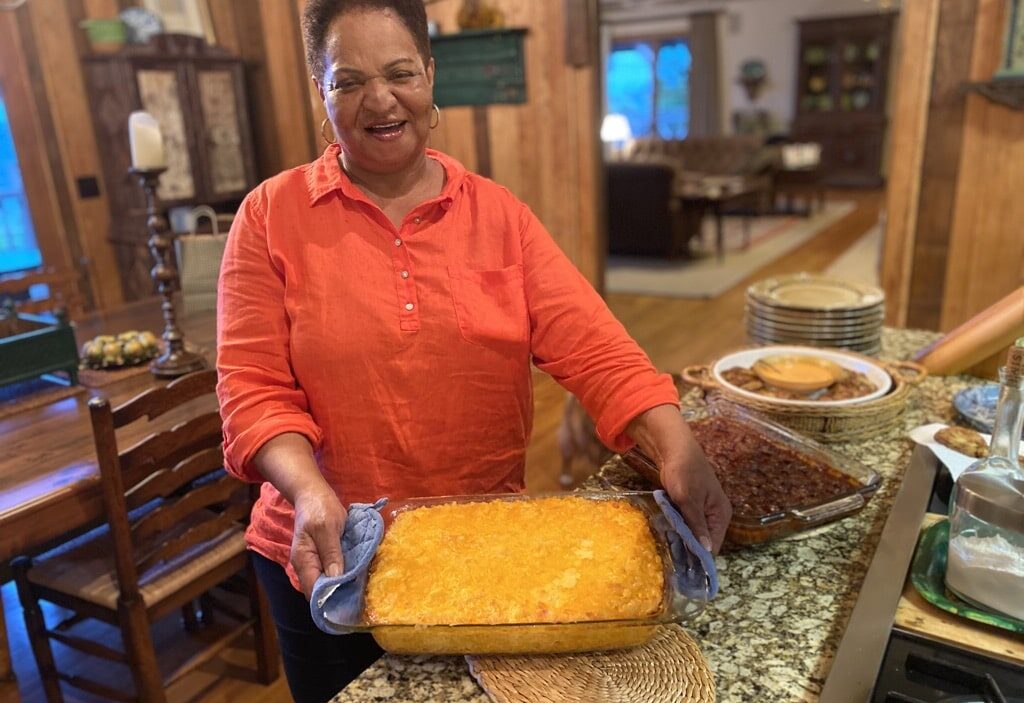 Rosalind Howard is an excellent cook. I recently had the good fortune to visit with her in the ...
Read More

→