The secret is out. Lara and Ted Ferreira breathe new life into the historic property now known as The Third Door (131 Church Street, one block from Historic Marietta Square). A business by day, the venue comes alive at night as a speakeasy. Grand opening is July 31.  
"We think of the space as having several lives, several functions," said Marietta resident Lara Ferreira.
The site was once a gas station run by the McPherson family and the McPherson Tire Shop behind the facility (now The Brickyard). Most recently, the former Historic Marietta Trolley Company called the old gas station home.  
"During the day, (the building) serves as a showroom for our two camper businesses," Ferreira said.
The couple is the southeastern representative for Happier Camper, a new travel trailer built in CA. "Anybody in the southeast who buys a Happier Camper, they work through my husband, Ted, in purchasing one of those," Ferreira said.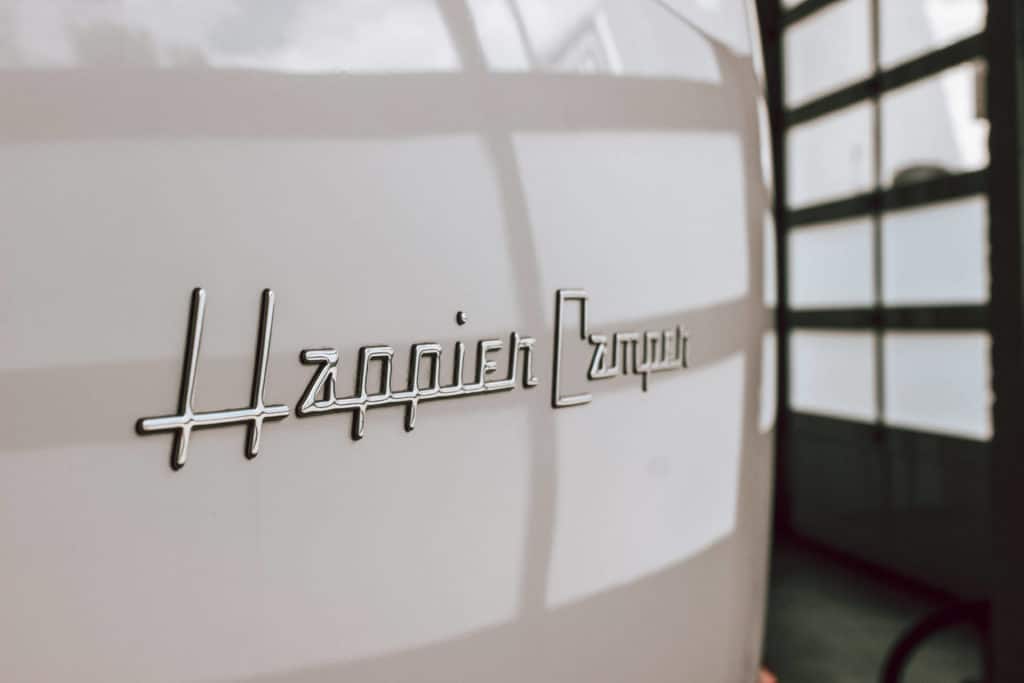 Lara runs the second business, Temperance Trailers, that rents trailers out as mobile bars. "One (of the Temperance trailers) is a Happier Camper, and three are vintage mobile bars for corporate and private events. Usually, they are used for serving beer and wine and cocktails. But sometimes, coffee. The white (trailer) at the front door served chips and salsa at the Super Bowl," Ferreira said.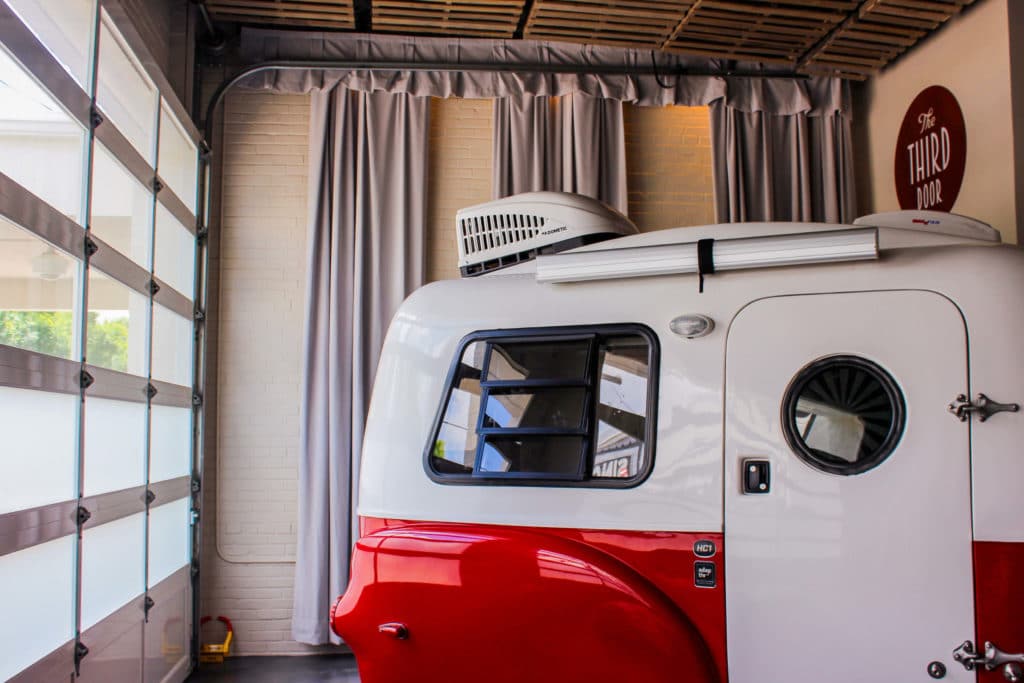 The party trailer business is a growing business worldwide. "I think it is born out of people wanting to have unique events and photographic, memorable moments. It's a lot of fun and gets people really happy," Ferreira said.
 The couple's interest in the trailer business was sparked when they bought their first vintage trailer. "There is a huge following and a mystique about travel trailers. Living on the road," Ferreira said.
When the sun goes down the space will double as a swanky speakeasy for the community. "We're huge fans of live music. We want to have a cool music joint where we can have a three-piece music set. The dream is that it would be like a true speakeasy. It would have this trailer business during the day. At night, you pull the blinds down, and there's this tucked away little gem," Ferreira said.
The couple styled two inside spaces with their inspiration in mind. A darker, intimate lounge area is decorated with plush Victorian seating, wooden bar, and old pictures. There is even a literal third door through which those knowledgeable patrons will know where to enter.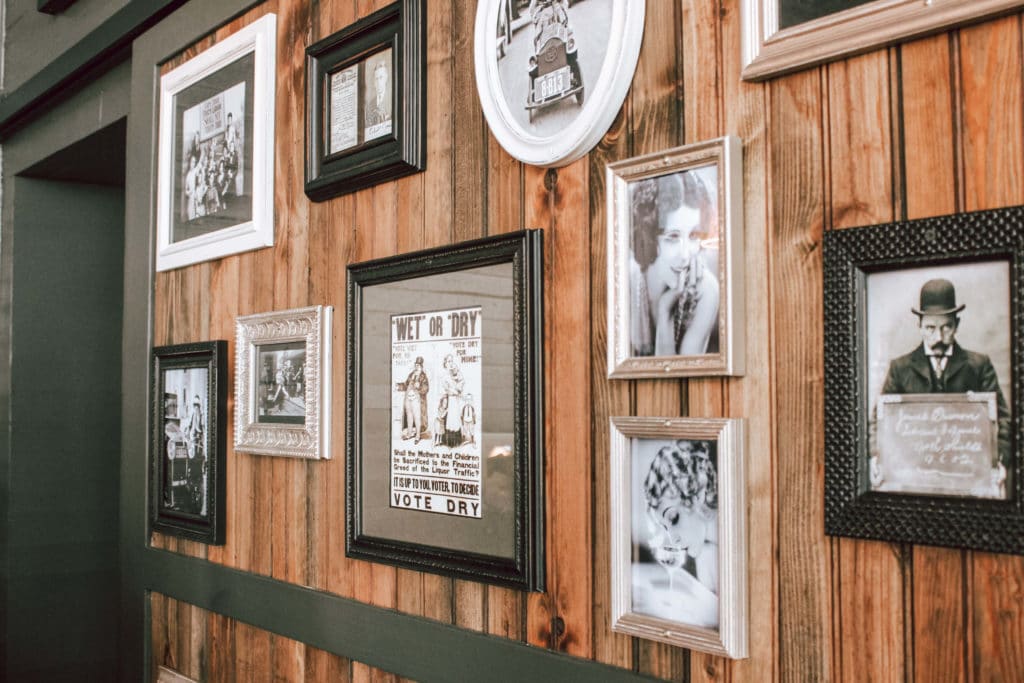 "We're fans of history, especially the Roaring Twenties. Prohibition Era. The style. The lounge area is really dressed to the nines in the speakeasy-style. It's got a lot of style to it," Ferreira said.
The garage space is more of a blank slate where people mingle, enjoy drinks together and listen to music. "On pretty evenings, the garage doors can open and guests can spill out onto the Pump Yard," Ferreira said.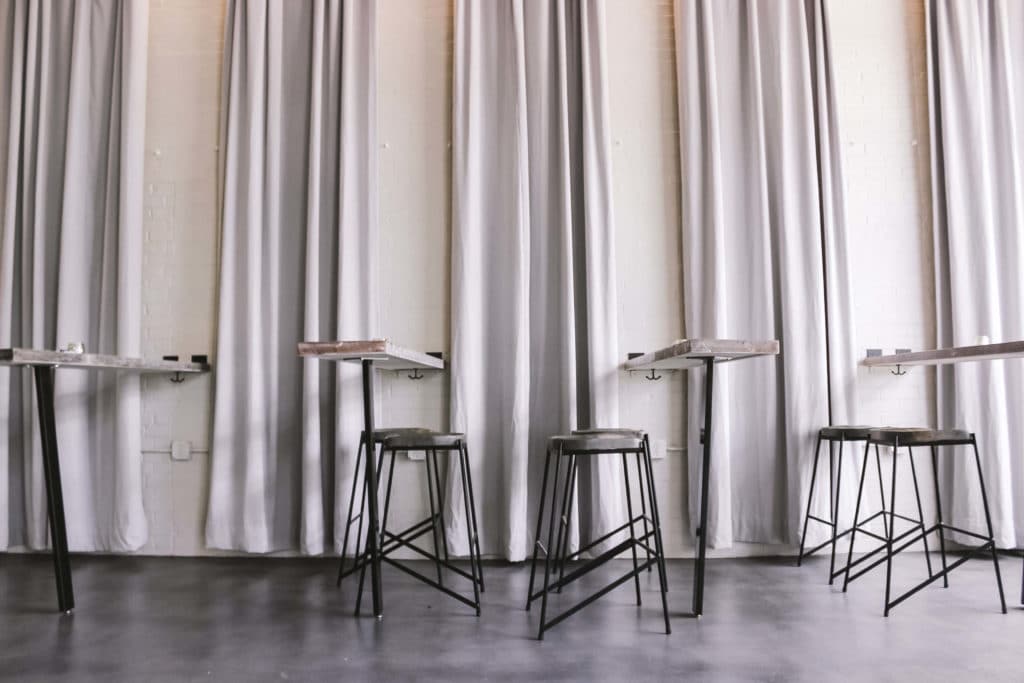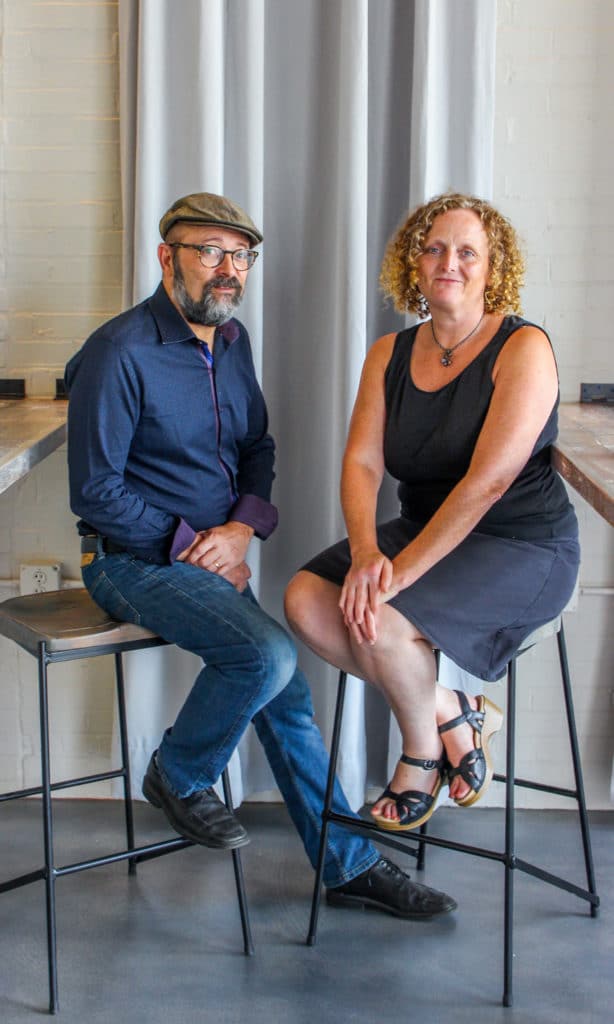 The venue is available for special events. Learn more at https://www.thethirddoor.net/. Call 470.361.0370.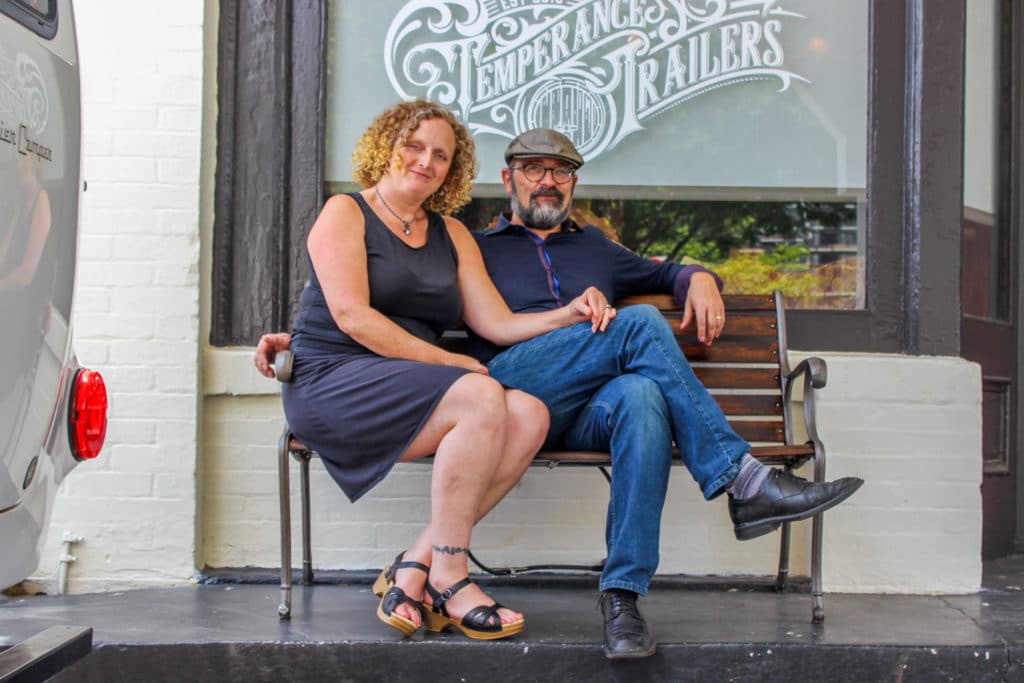 PHOTOGRAPHY BY MEG ROBINSON
Like this post? You might also like these: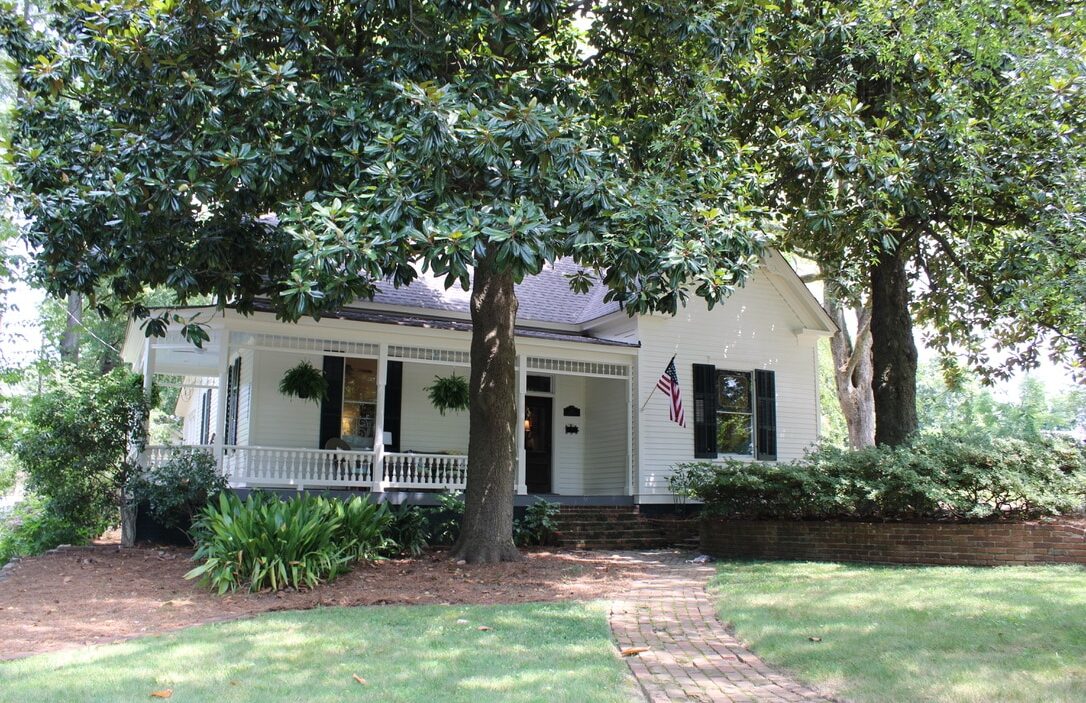 Living in historic Marietta home has its advantages like charming architectural details, unique neighborhoods, character, and a piece ...
Read More

→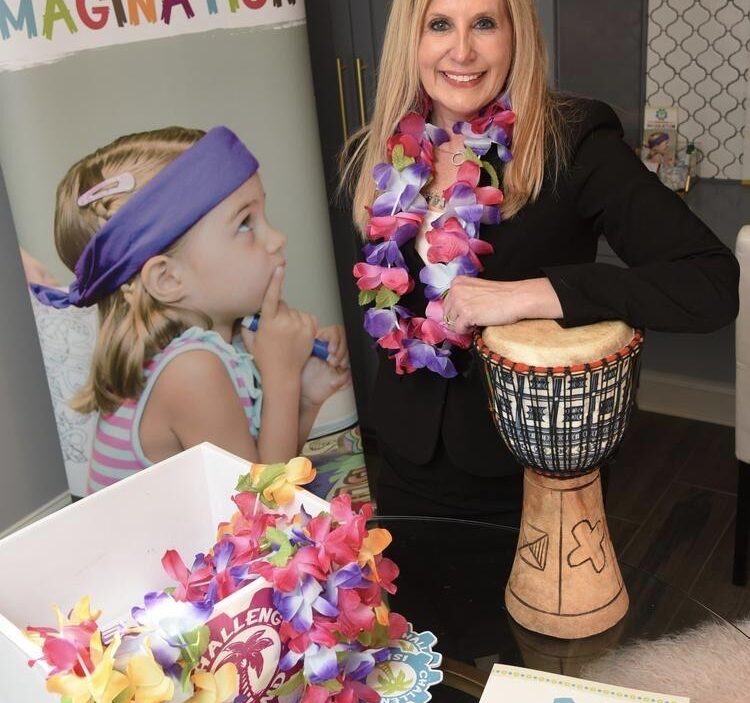 Challenge Island is an educational enrichment program for children that offers Science, Technology, Engineering, Art and Math (STEAM) ...
Read More

→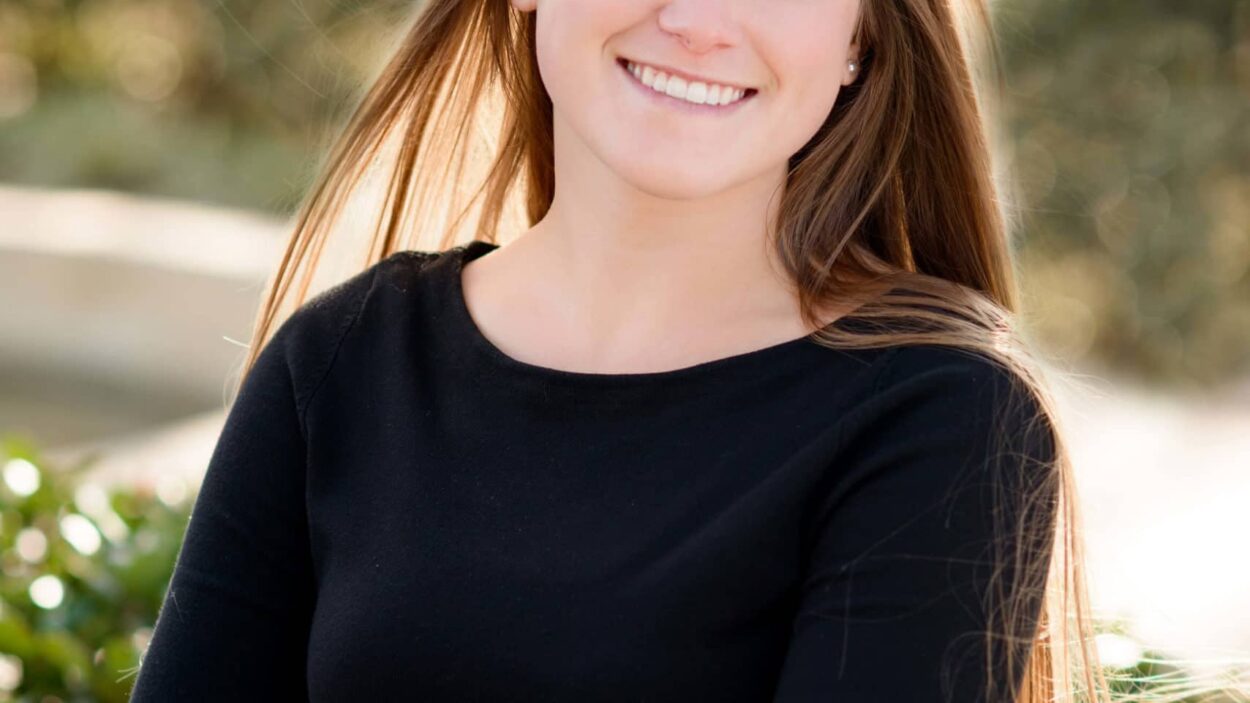 There is always something good going on in Marietta. We recently heard that congratulations are in order to ...
Read More

→