My former neighbor, Meghan Respess, is an excellent baker. Meghan often shared yummy baked treats with my family like Oatmeal Chocolate Chip Cookies.
Marietta resident, Mandy Robinson had shared the recipe with Meghan. Mandy said her mother found the recipe years ago in an Atlanta newspaper, and it was credited to former first lady Barbara Bush.
If Barbara's Oatmeal Chocolate Chip Cookies are good enough for the Bushes, you're sure to enjoy them. Warning: Sharing these cookies is necessary, if not mandatory. Otherwise, you'll try to eat them in a single sitting. They are to die for.
BARBARA'S OATMEAL CHOCOLATE CHIP COOKIES
1 cup unsalted butter (2 sticks), room temperature
1 cup white granulated sugar
1 cup light brown sugar
2 eggs
2 teaspoons vanilla extract
2 ½ cups plain flour
1 teaspoon baking soda
1 teaspoon salt
2 cups instant oatmeal
12-ounce package chocolate chips (I recommend Ghiradelli brand)
Preheat oven to 325 (convection bake) degrees.
In a large mixing bowl, combine butter and sugars. Mix until well blended.
Add eggs and vanilla and beat until smooth.
Add flour, baking soda, and salt; mix until blended.
Stir in oatmeal and chocolate chips.
Drop by cookie scoop, several inches apart, onto an ungreased cookie sheet lined with parchment paper. Bake approximately 11 to 12 minutes, give or take a minute.
Remove from oven and rest in pan 2 to 3 minutes before removing to wire rack to completely cool.
Eat with a glass of milk and share some with a friend.
Yield: About 53 cookies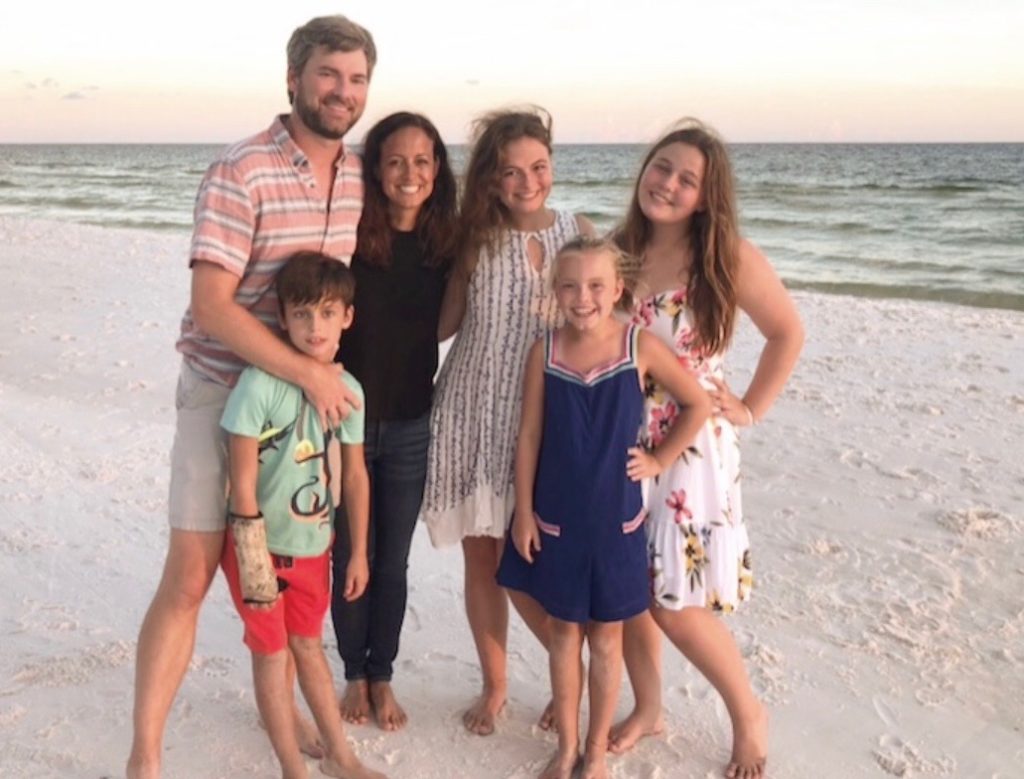 Photos courtesy to Marietta Talks
Like this post? You might also like these: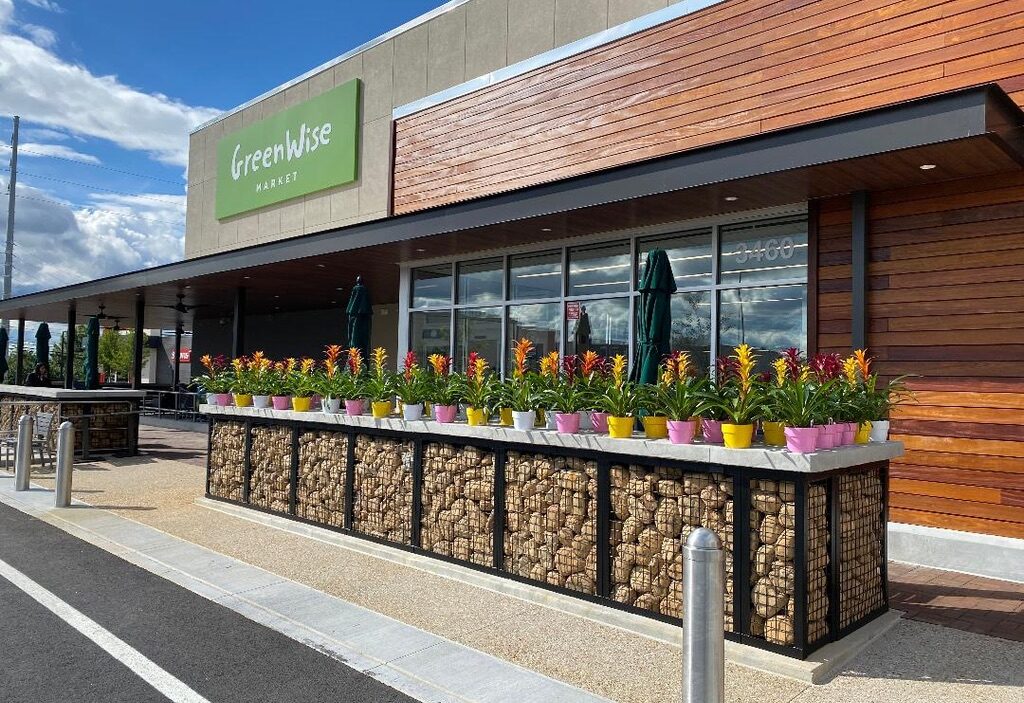 Staff Reports Get ready for n new shopping experience Marietta! Today, GreenWise Market opened its first store in ...
Read More

→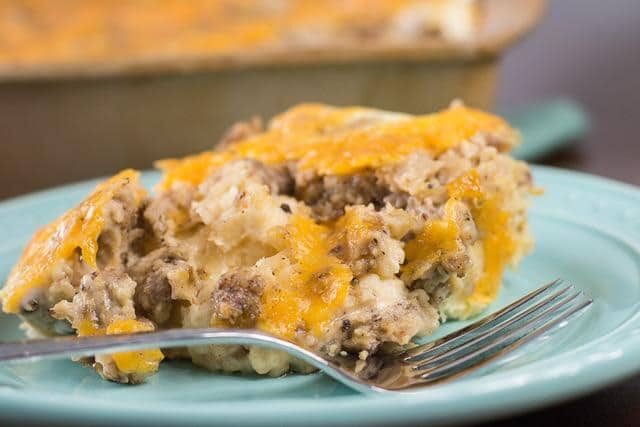 Elizabeth Weaver, Owner and Chef of Elizabeth's Edibles Personal Chef Services shared a recipe we thought would get ...
Read More

→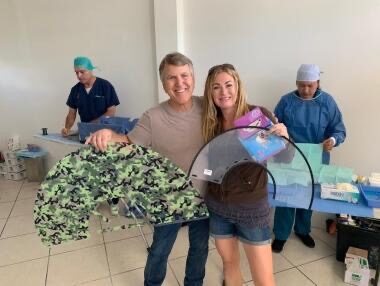 Marietta is rooted in the spirit of community. That essence of life is what drew Jennifer and Kevin ...
Read More

→