There is always something good going on in Marietta. We recently heard that congratulations are in order to Marietta native, Meghan Cook, who received the 2019 Emerging Leader Award from Tropical Smoothie Café, the nation's largest smoothie café fast casual restaurant concept. The company presented Cook the prestigious award during its virtual franchisee conference July 15. (Meghan is shown in our featured image.)
"Meghan is a perfect example of a Franchisee leader in the Tropical Smoothie Café franchise system," says Tropical Smoothie Café's CEO, Charles Watson. "Her dedication to helping us improve systems and processes that benefit all of our franchisees, and the selfless and dedicated manner in which she goes about these efforts tells you all you need to know about Meghan."
Cook is not only a leader in business but in improving the local community as well. Cook led an initiative to provide smoothies to WellStar Kennestone front line workers at the onset of the pandemic, which translated to other communities. In April, Tropical Smoothie Cafe Franchise Owners donated more than 200,000 smoothies to healthcare workers and first responders.
Cook is co-owner of Meritage Restaurant Group that creates opportunities for employees, enhances guests' experiences, and serves local communities. Meritage Restaurant Group operates cafes in Cobb & Cherokee counties. Cook graduated from The Walker School and Kennesaw State University. She lives in East Cobb with her husband Taylor Cook and their two daughters.
For more information, visit tropicalsmoothiecafe.com or Tropical Smoothie Café Marietta on Facebook.
****
For the 17th year, Texas Roadhouse will host a nationwide motorcycle ride to benefit Homes For Our Troops, a nonprofit organization that builds and donates specially adapted custom homes nationwide for post 9-11 veterans, severely injured in the line of duty to allow them to live freer lives. Although this year the ride will be virtual and participants will ride separately, they will enjoy a similar experience as in years past, all to support Veterans.
HFOT has completed more than 295 homes in 42 states with an additional 79 projects currently underway.
For each $30 donation, registrants receive a commemorative t-shirt, a Virtual Ride 2020 Patch, and a food voucher to use by Oct. 30, 2020.
Online registration only at HFOTUSA.org/bikerun. The first 100 individuals to register will be guaranteed a commemorative t-shirt.
Ride packets in Cobb County are available for pick-up, with an emailed donation receipt, on Friday, Aug 28 from 10 am – 2 pm at Texas Roadhouse, 2475 Barrett Creek Parkway, Marietta 30066.
Do you know some interesting community news that you would like to share? Contact us. We would love to hear from you!
Photo courtesy to Marietta Talks
Like this post? You might also like these: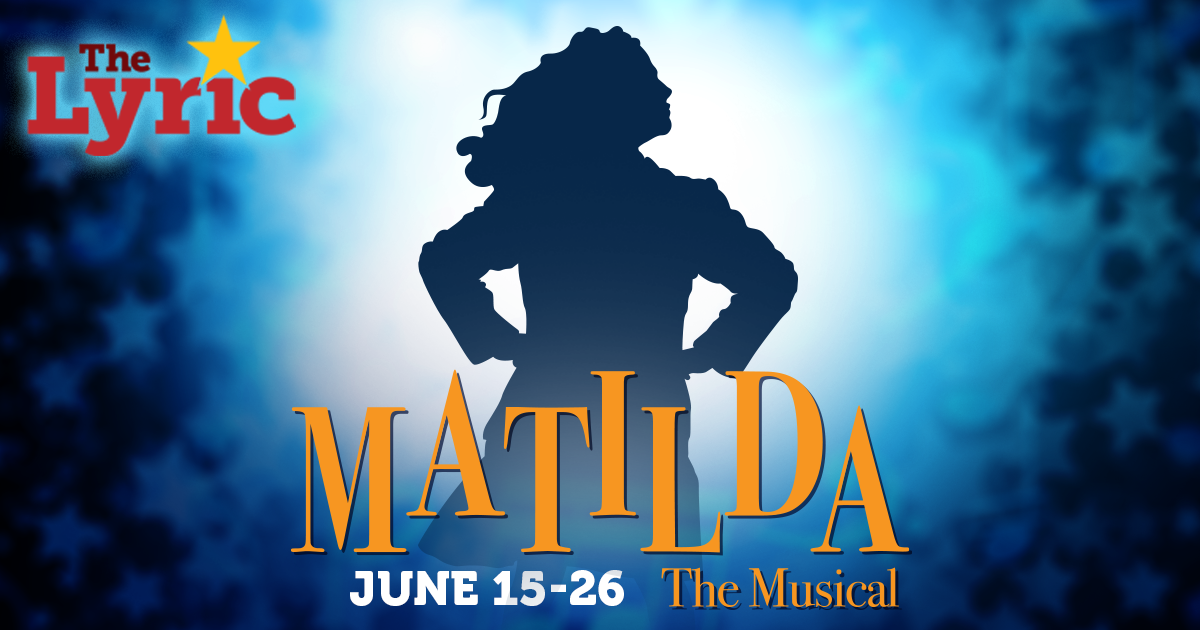 The Atlanta Lyric Theatre brings the classic Roald Dahl story to life at the Jennie T. Anderson Theatre ...
Read More

→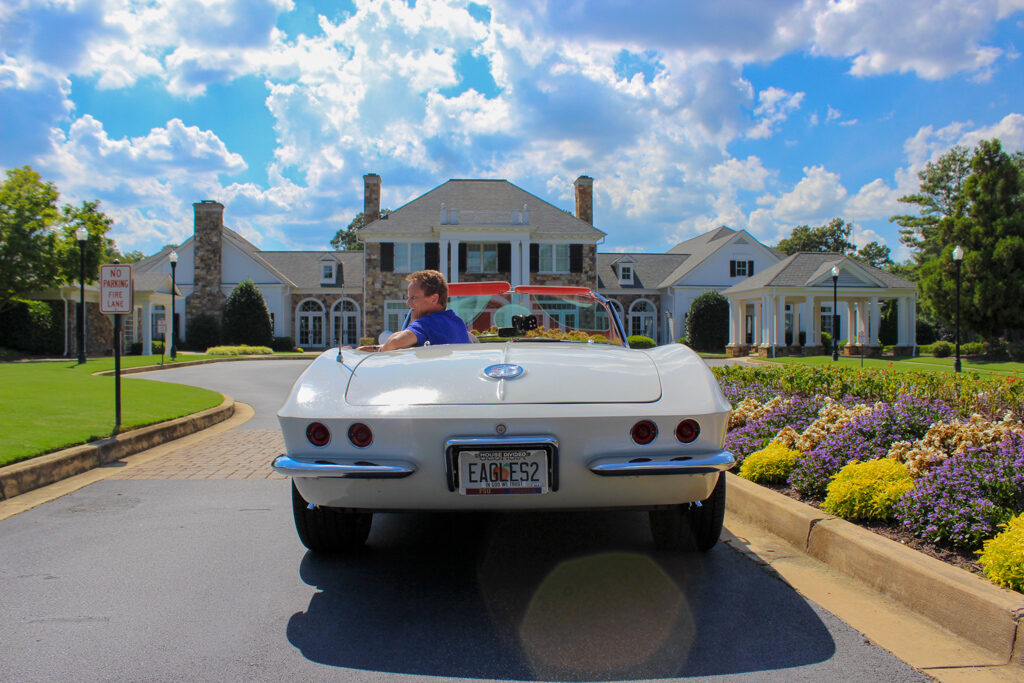 Hop on your Rat Rod, Hot Rod, or Muscle Car and head to the 8th annual Car Show, ...
Read More

→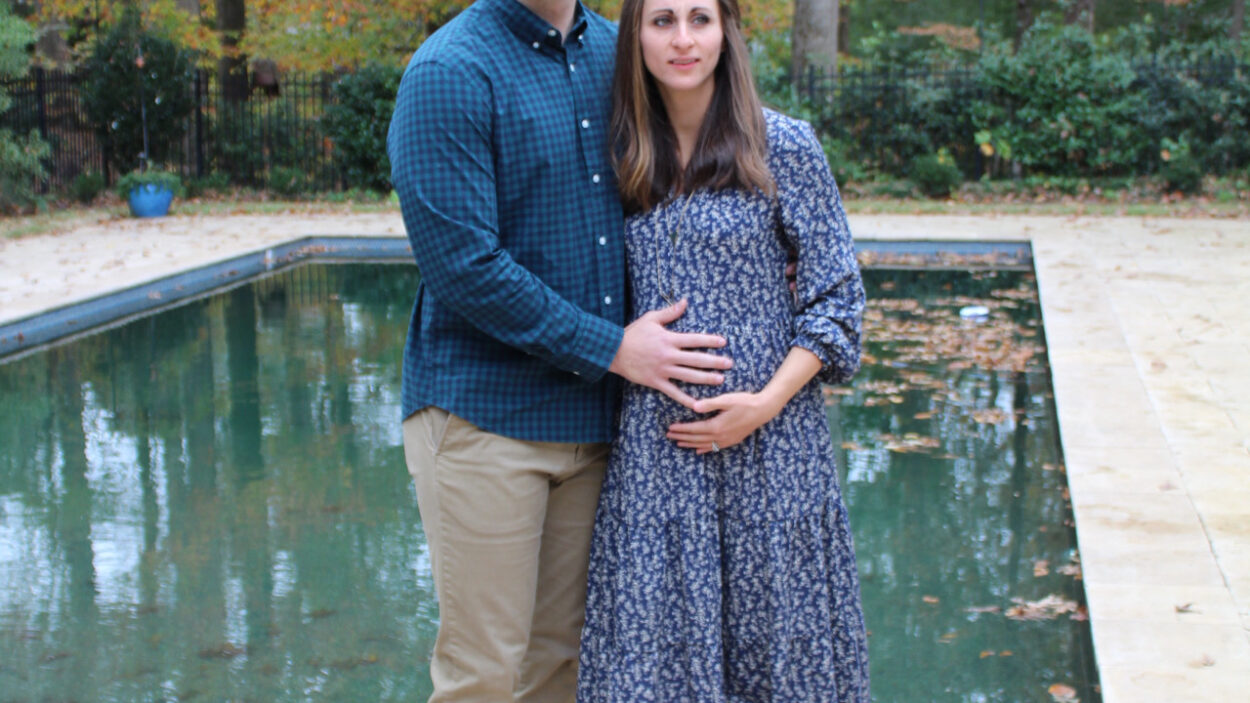 Lauren Burkholder is in the final stretch of her pregnancy. Naturally, it was time for a shower-a ...
Read More

→