Even though most of us are literally Home for the Holidays this year, the enchantment of the season is alive and well in Marietta. Through the magic of filmmaking, the 15th annual Home for the Holidays at the Jennie T Anderson Theatre, featuring a brand new show, is available for streaming today, Dec. 11 through 13. Purchase through the Box Office at 770.528.8490 or visit andersontheatre.org.
"Home for the Holidays is a big holiday musical review. Lots of familiar holiday tunes, big kick lines, the extravagant costumes. It's your full scale holiday production," said Jono Davis, Managing Director and Facility Coordinator for the Jennie T. Anderson Theatre.
The theatre filmed filmed Home for the Holidays without an audience with safety protocols in place.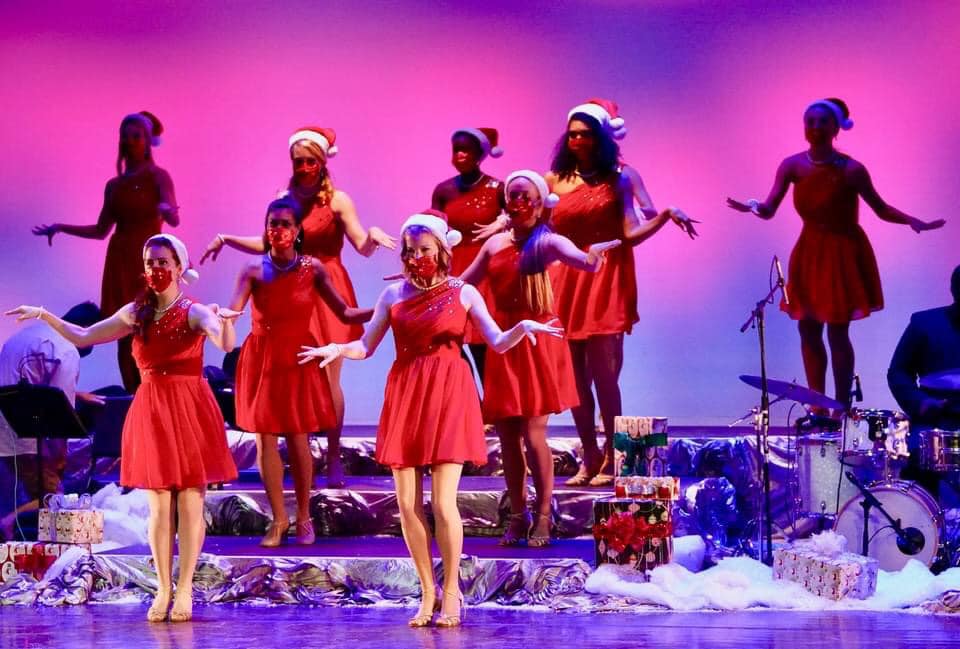 "The county has been extraordinarily generous with the safety precautions that we've put in place and the projects that we've wanted to challenge ourselves with during a pandemic. We put together Drive-in Cabarets that were sold out. We just created a brand new musical for young audiences that will be sold to schools and educators. It will provide good supplemental material for teachers who miss bringing their students to the theatre for field trips. We have put all these things on film, including Home for the Holidays, and it will be available to stream in December," Davis said.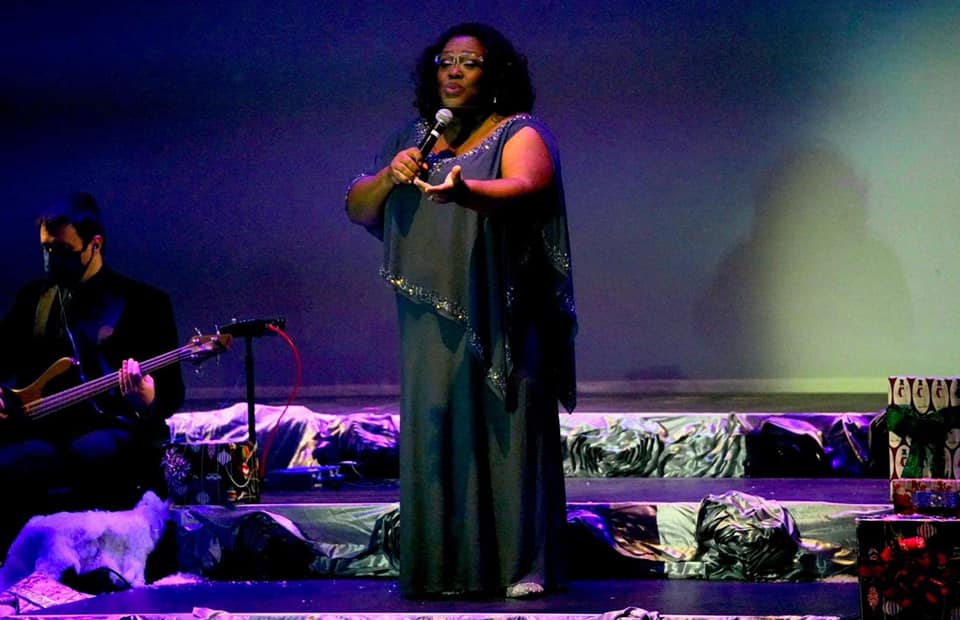 Buy a ticket and stream at home. "We encourage everyone to buy their tickets in advance so they can make the most of this event. You can stream it as many times as you want. It will be available 11am on Dec. 11 all the way to 11pm on Dec. 13. You have 3 almost full days to enjoy it anytime you want," Davis said.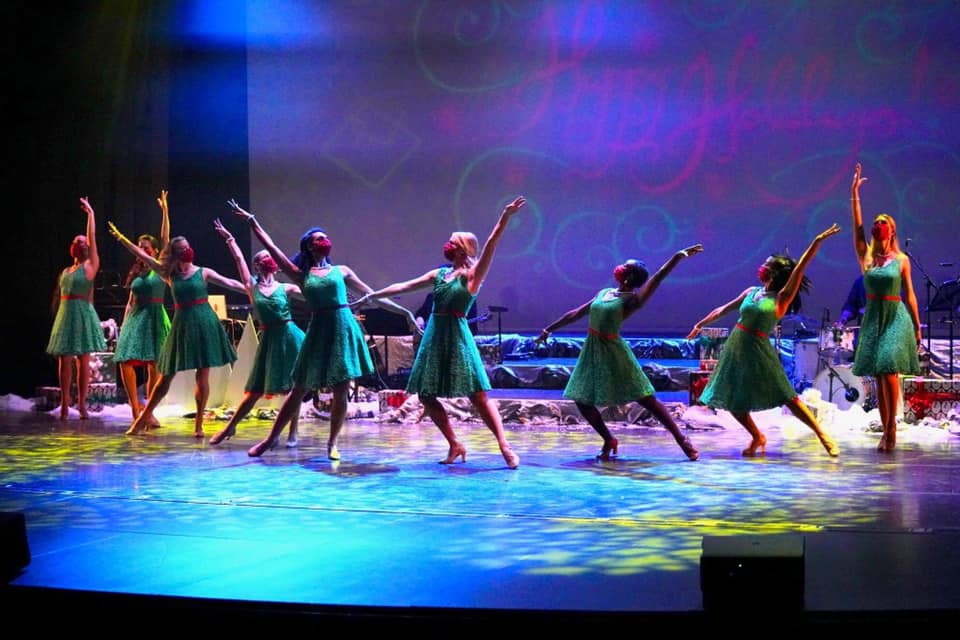 This show promises to be extraordinary. "The way we are presenting Home for the Holidays and many of our upcoming concerts are going to be unlike anything people have seen before. We have an extravagant camera set up. We brought a crane into the theatre to film Home for the Holidays. It looks like a PBS special. It looks amazing. I cannot wait for everyone to see this production," Davis said.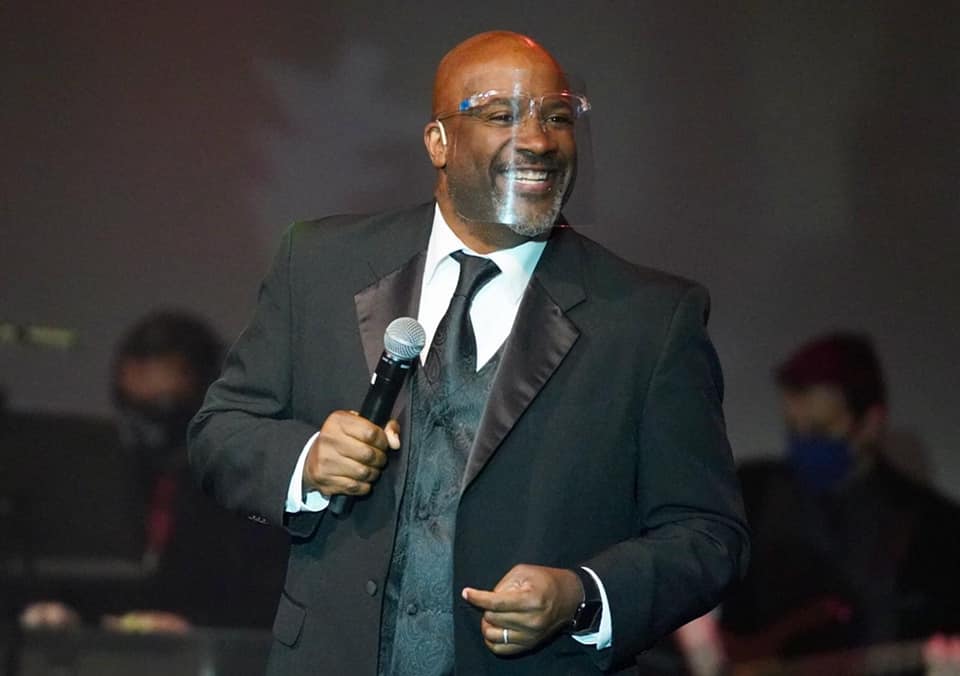 "We're producing a brand new performance with professional actors from the Atlanta Lyric Theatre. With that ticket purchase, you get a second show that will feature our favorite moments from past Home for the Holidays productions with a lot of those alumnae from the Cobb County Center for Excellence in the Performing Arts at Pebblebrook High School. You're actually getting two for the price of one. A brand new show and clips from moments of our past productions," Davis said.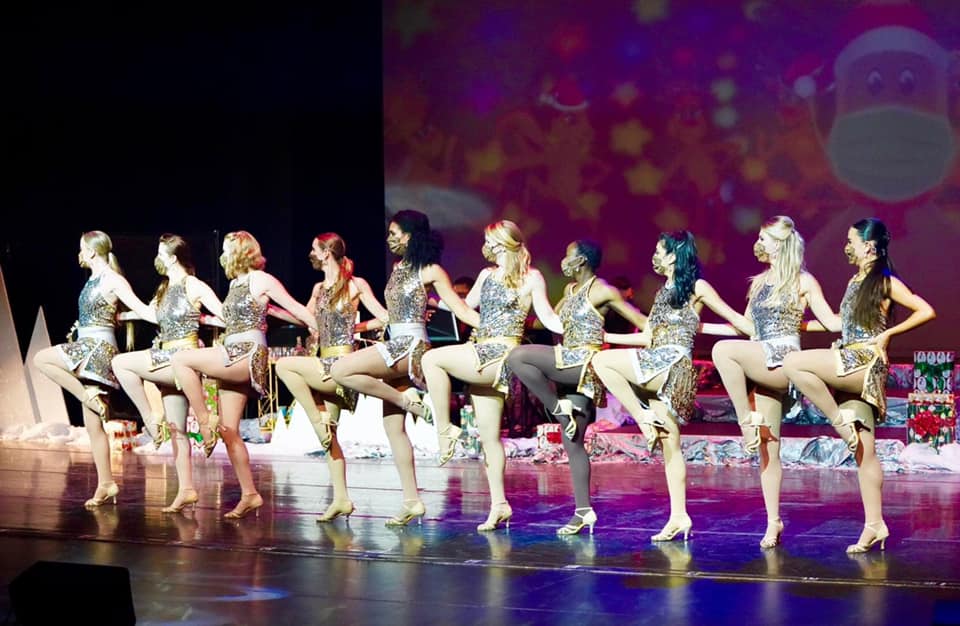 The show celebrates those who made Home for the Holidays possible. "We are not just celebrating performing during a pandemic as safely as possible. We are celebrating the past 14 years. We are honoring the hundreds of artists that have performed on our stage and brought sold out crowds each year. This is fun for the entire family. It's full of holidays classics and you'll be singing along in living room. It's full of fun dances and big show stopping numbers. It's going to be quite an event, Davis said.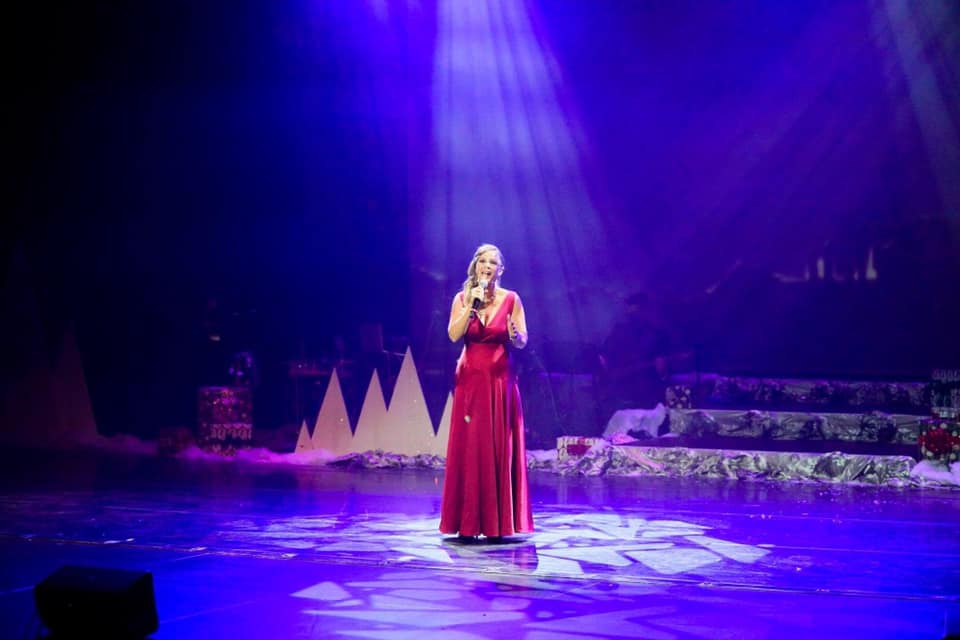 Everyone can enjoy this year's production. "For the past years, we have sold out for the Home for the Holidays shows. There were always a couple of people who missed out on it. This is that opportunity to be a part of the magic," Davis said.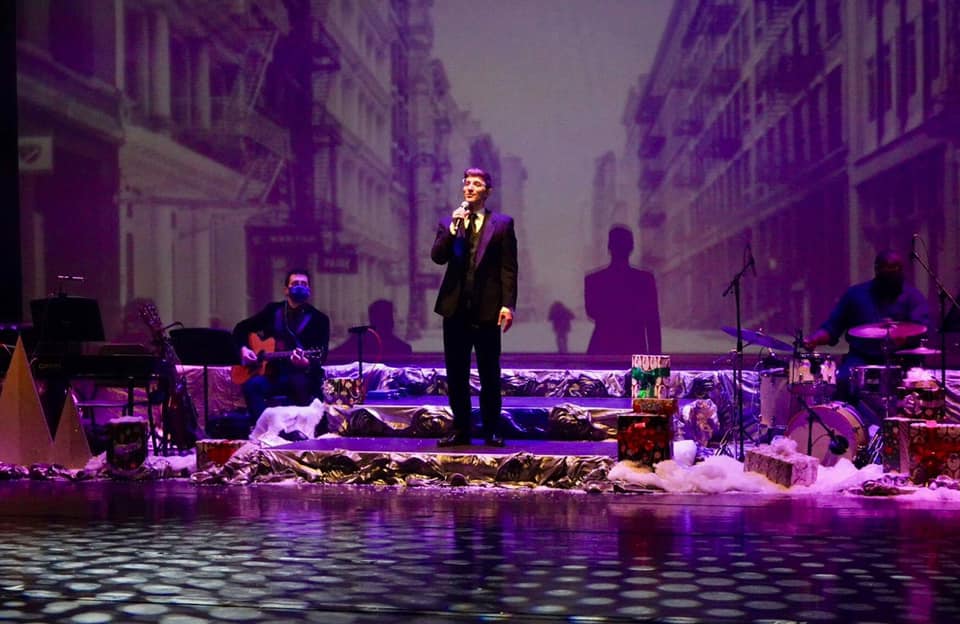 Purchase through the Box Office at 770.528.8490 or visit andersontheatre.org.
Photography courtesy to Marietta Talks.
Like this post? You might also like these: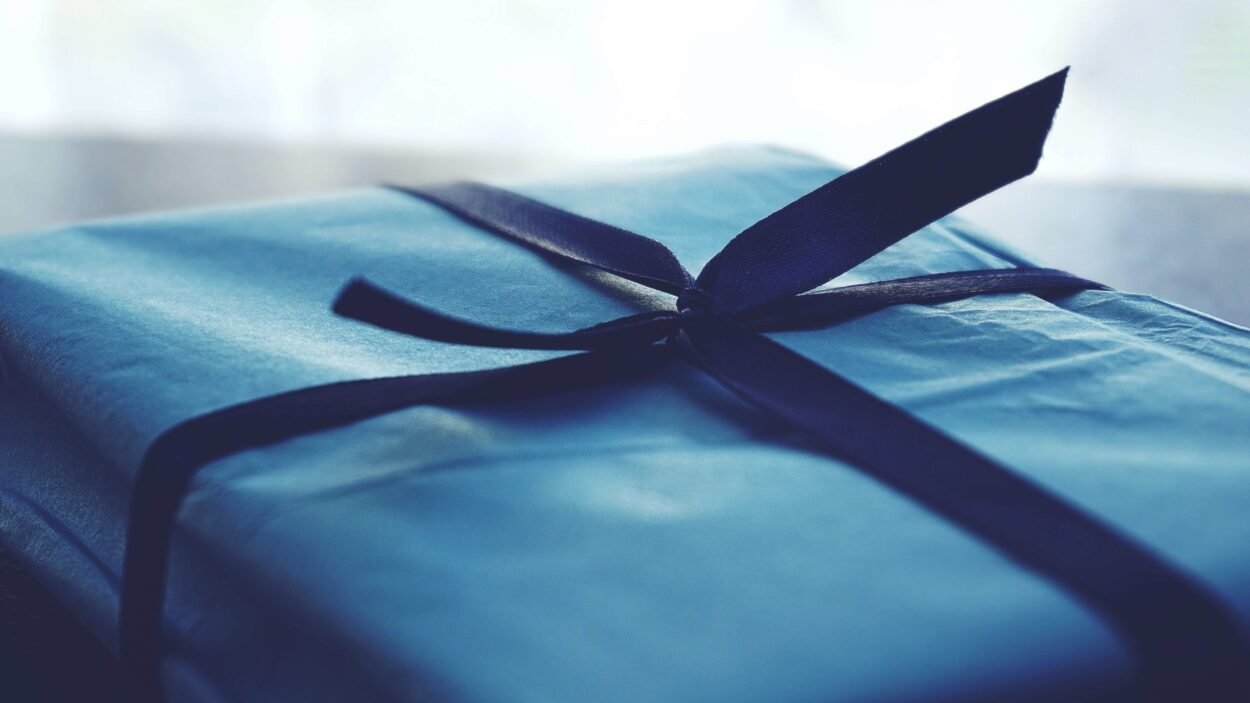 We love shopping local and supporting our community businesses. Here is our gift guide for Dad for Father's ...
Read More

→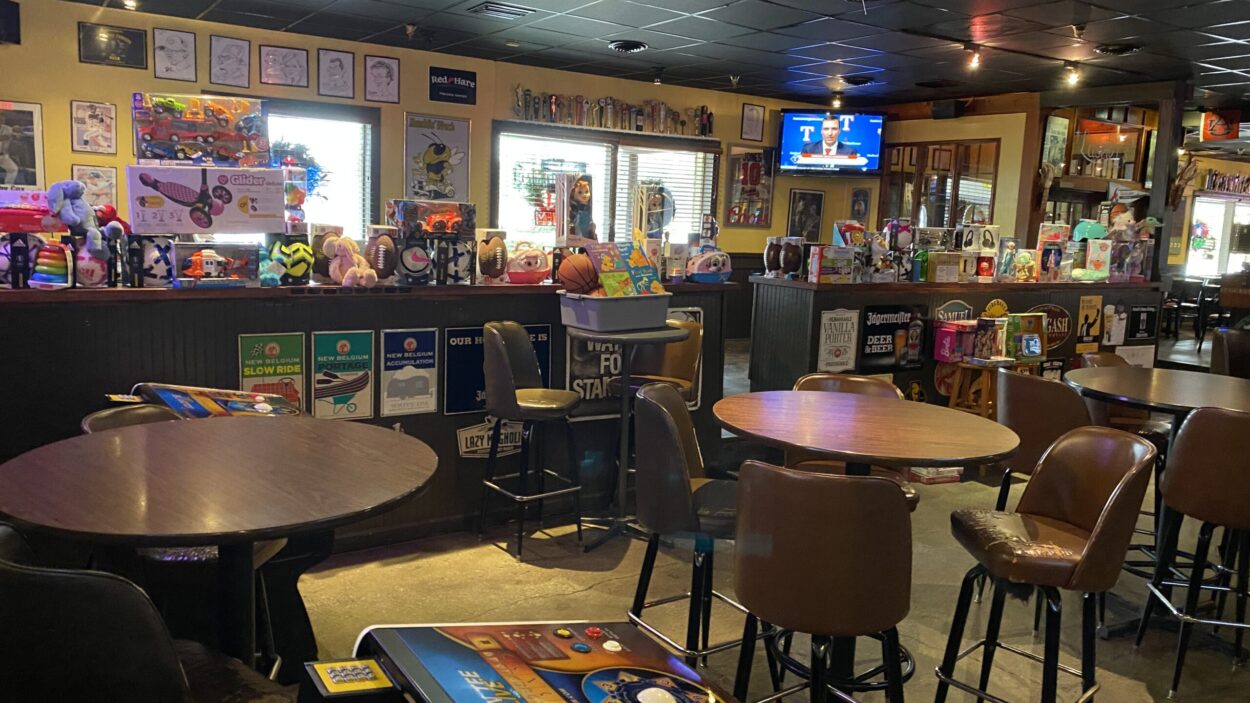 For years, Laseters Tavern at Vinings and its customers have collected toys for Cobb Christmas. This year was ...
Read More

→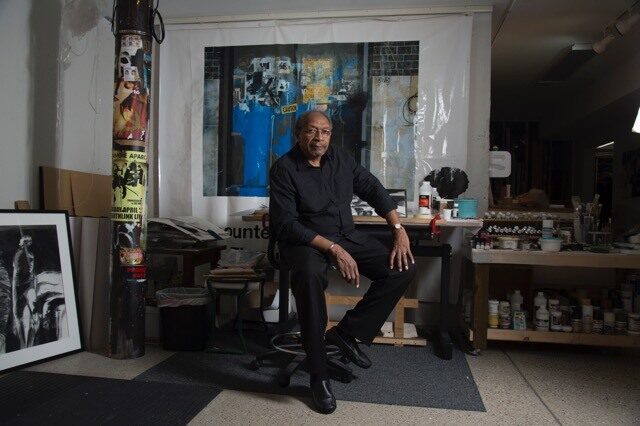 Widely acclaimed visual artist Larry Walker is exhibiting for the first time in Cobb County at the Marietta ...
Read More

→