The Jennie T. Anderson Theatre, in partnership with The Atlanta Lyric Theatre, hosted its first live performance in six months. The first-ever Drive-in Cabaret, an outdoor theatre performance was held on Aug. 28 and 29 at 7:30 p.m. in the Cobb County Civic Center parking lot. Today, the second drive-in cabaret was announced which will be Sept. 25 and 26 featuring music of the 60's and 70's.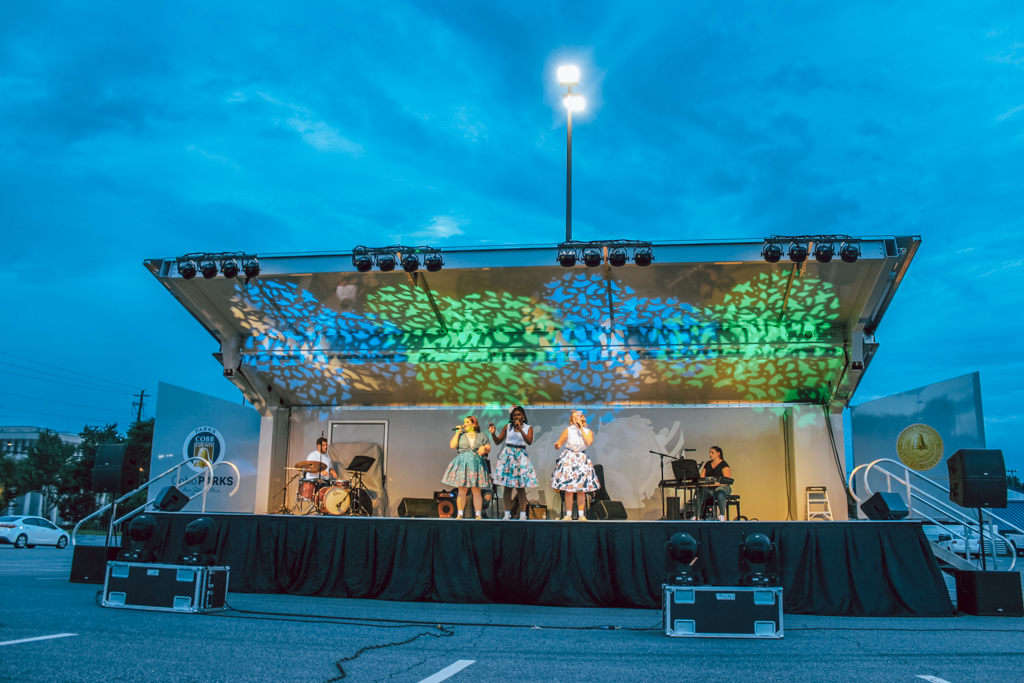 Both performances were sold out and had everyone singing and dancing by the end of the evening (all within their assigned spaces, of course).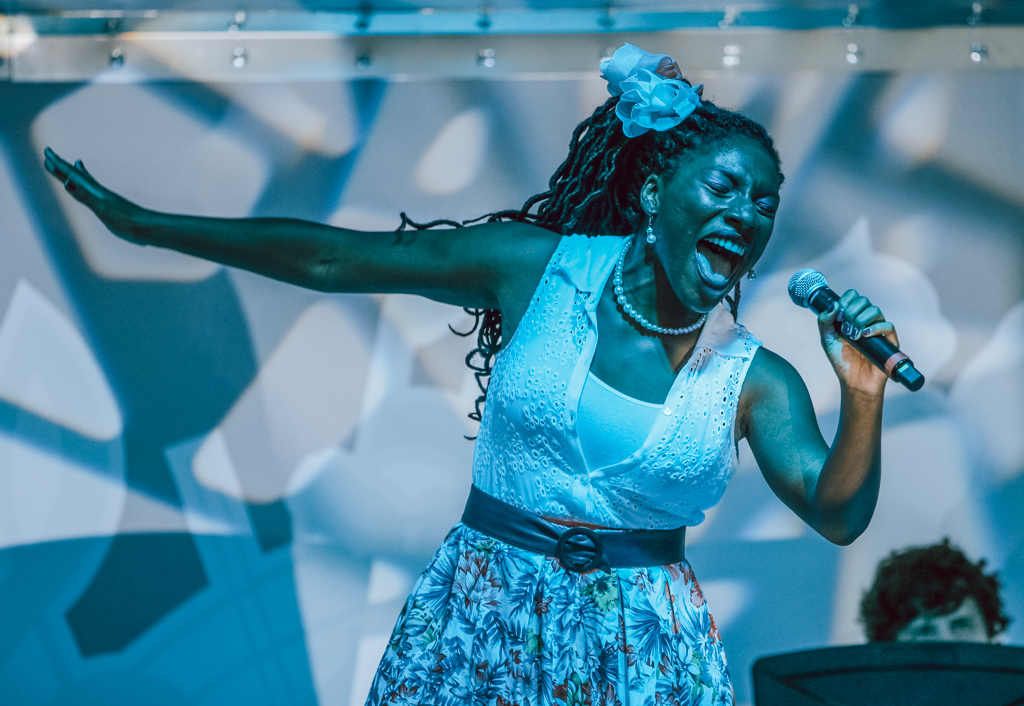 "We've received a lot of excellent feedback and (the performances) got the attention of several higher ups with the county. We even had a venue in California reach out and inquire how we executed it. The county is super proud of this one," said Jono Davis, Managing Director for the Jennie T Anderson Theatre.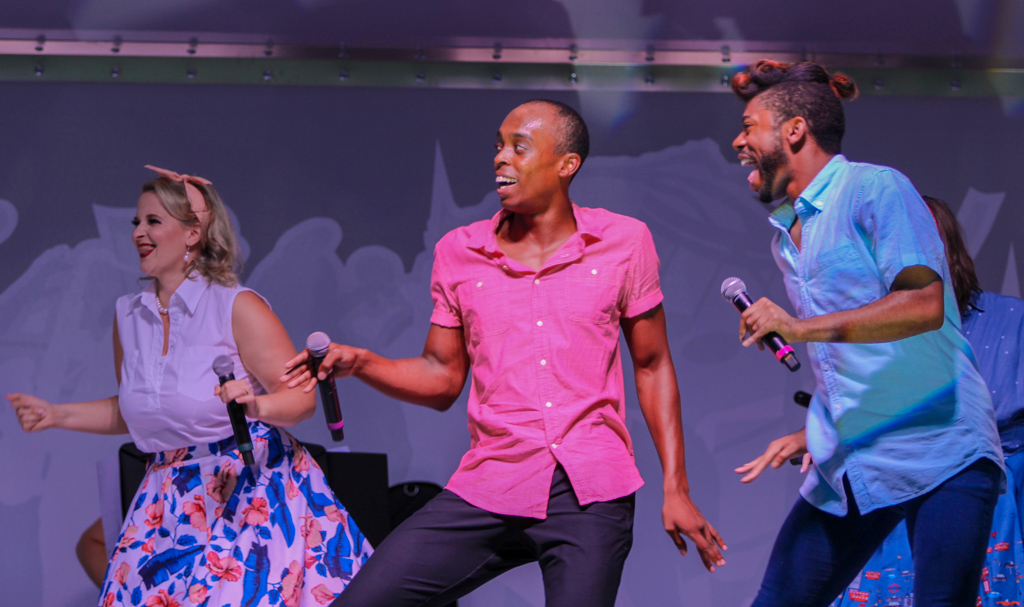 Performing in the Cabaret were: Commodore Primous, Koby Parker, CJ Babb, Meaghan Paetkau, L'Oreal Roache, and Chloe Cordle. The Band included Amanda Wansa Morgan, Brooks Payne, Francisco Lora, and Daniel Melton.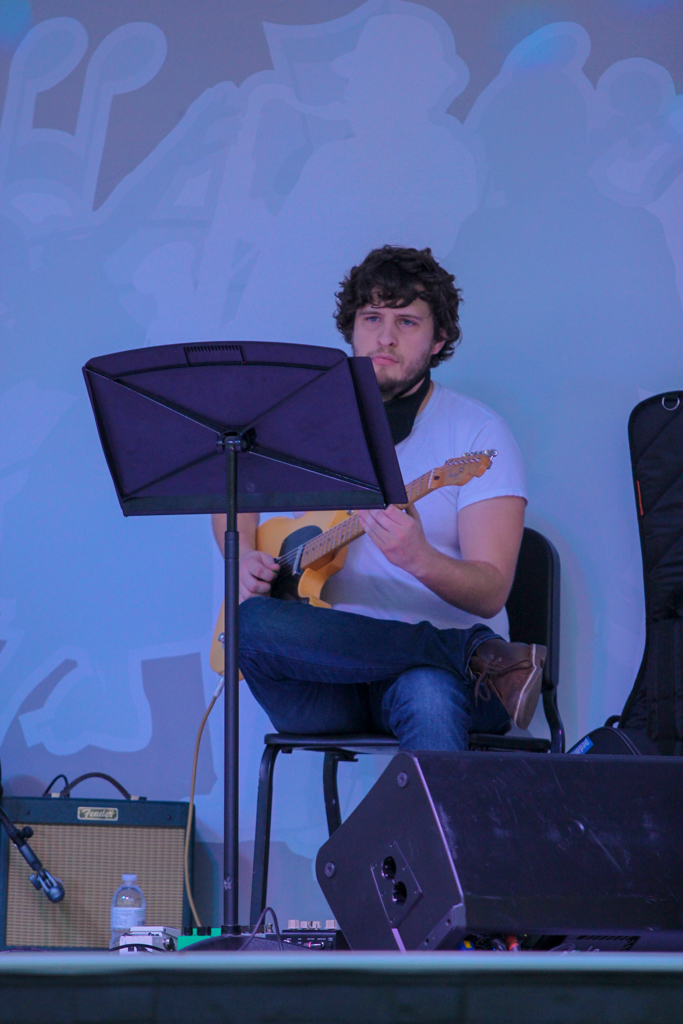 See what some of the patrons said:
"We loved it & hope to see more events like this. Great job to the cast & crew!" -Suzanne Fritts Alea
"It was wonderful! The night was beautiful and everything ran like clockwork getting to our parking space and having our own socially distanced place to sit or dance. Enjoyed the show very much" -Judy Coldrini Stephen
"The event was amazing. My sister beat cancer in March, but she's still high-risk. I haven't been able to see her in six months. We both bought tickets to this event and we finally were able to see each other. She was in her parking spot, I was in mine. She agreed that this was executed perfectly. We both felt safe the entire time and we LOVED the show. Thank you!" -Tami Scheinman
"Lovely evening! Can't wait for the next one!" -Laura Sellers
"We had so much fun tonight! Thank you for the extensive social distancing." -Sarah Jane
"It was fantastic, we really enjoyed it. Very organized and well put together, bravo!" -Brian Benefield
"The Drive-In Cabaret was so much fun last night! Amazing safety measures in place! Great show! Such a wonderful idea to offer people an outside event like this! I wish they did one of these every weekend. We took lots of food and set up "Chastain style" and even danced in our parking spot! Thank you to Cobb County Parks & Rec, The Atlanta Lyric Theater singers, the live band, Wolfman Productions, and the staff of Jennie T Anderson! This idea is BRILLIANT!" -Robert Rodenberger
Learn more and purchase tickets at www.AndersonTheatre.org or call the Box Office at 770-528-8490. See also\: https://www.youtube.com/watch?v=9BhvCQku8hE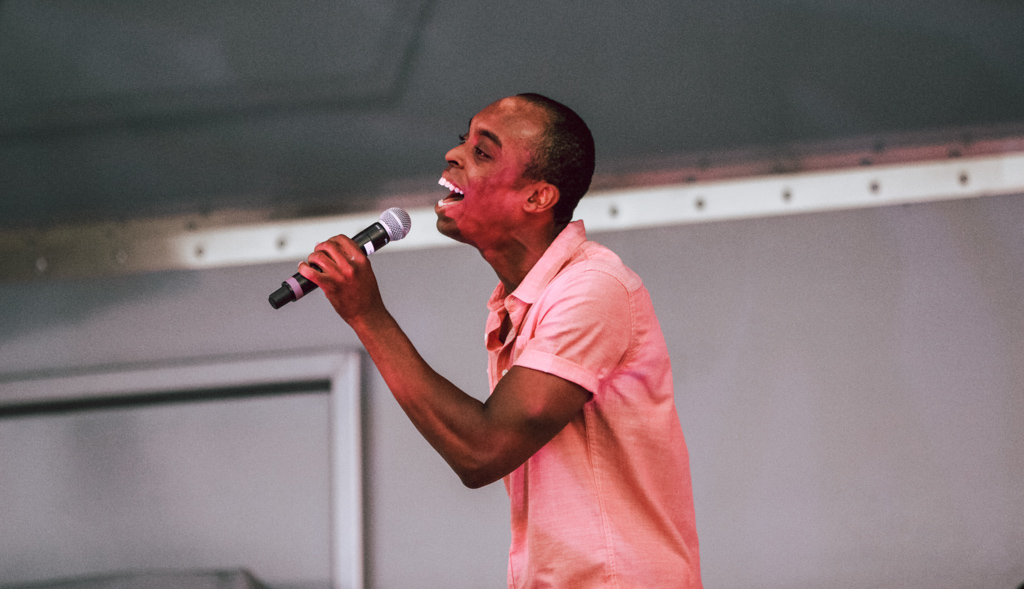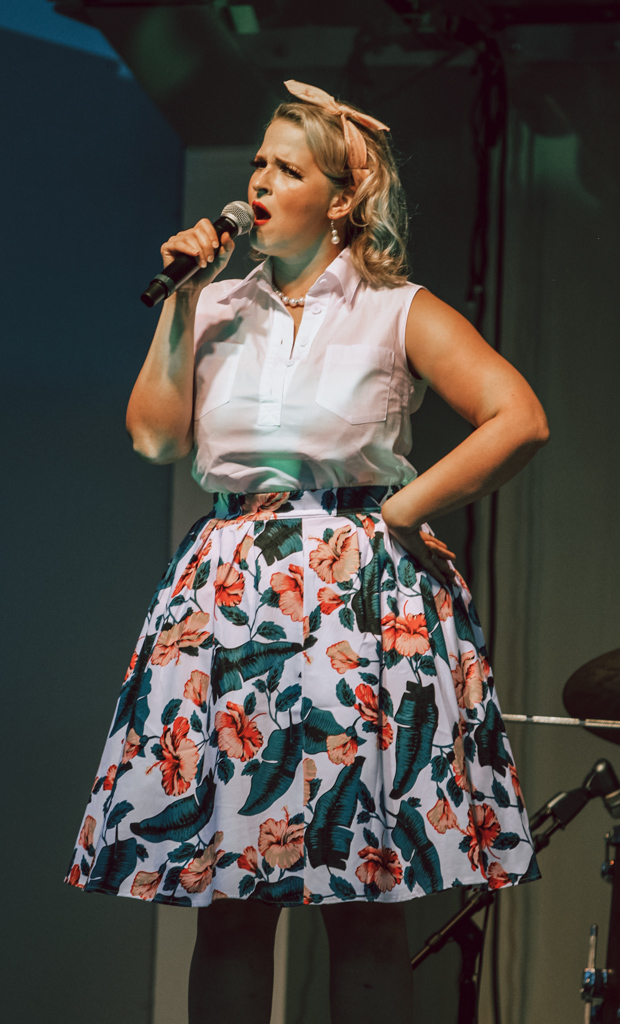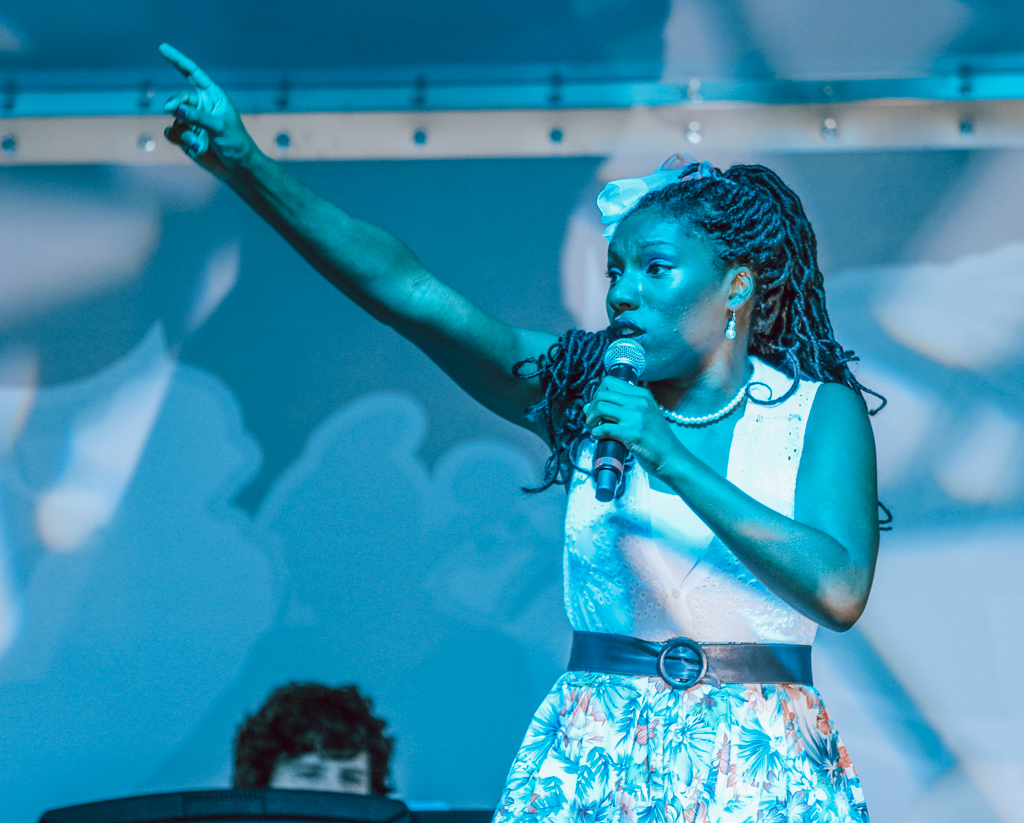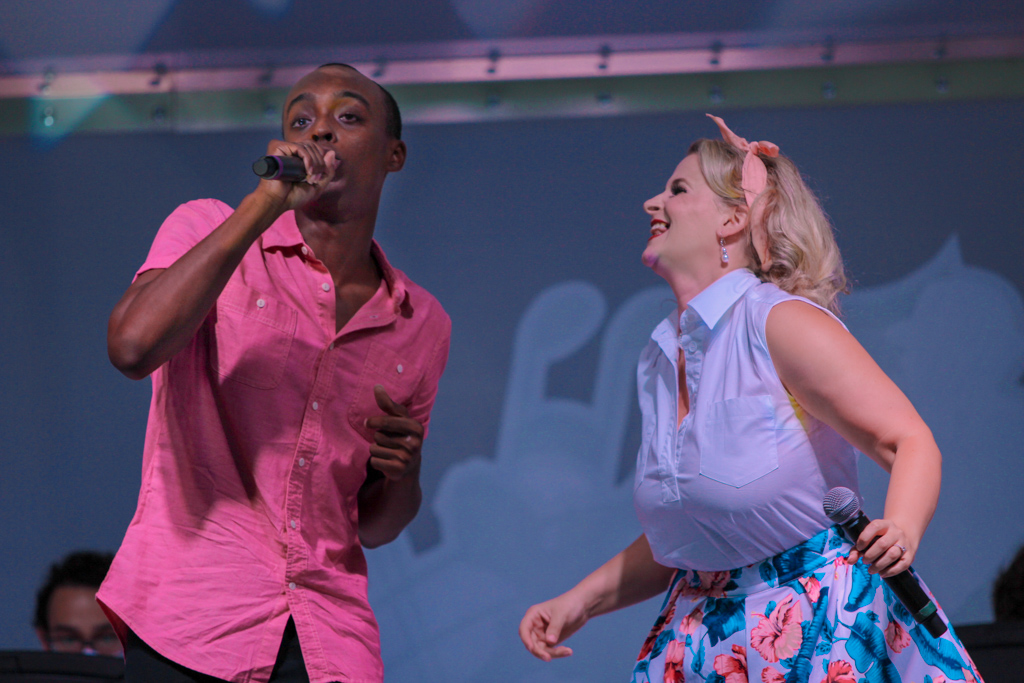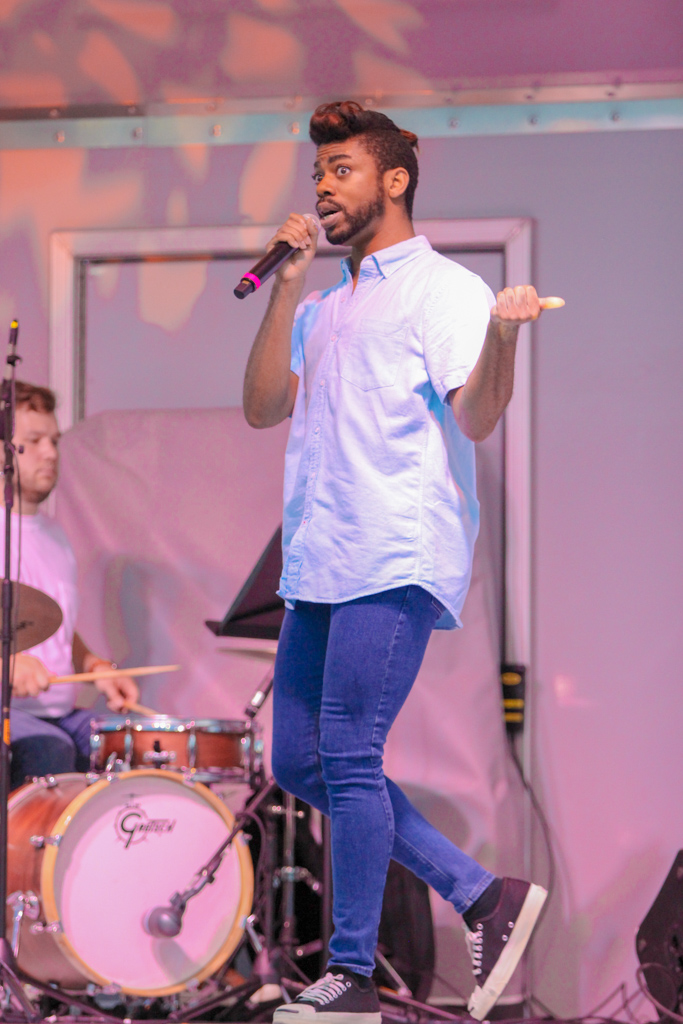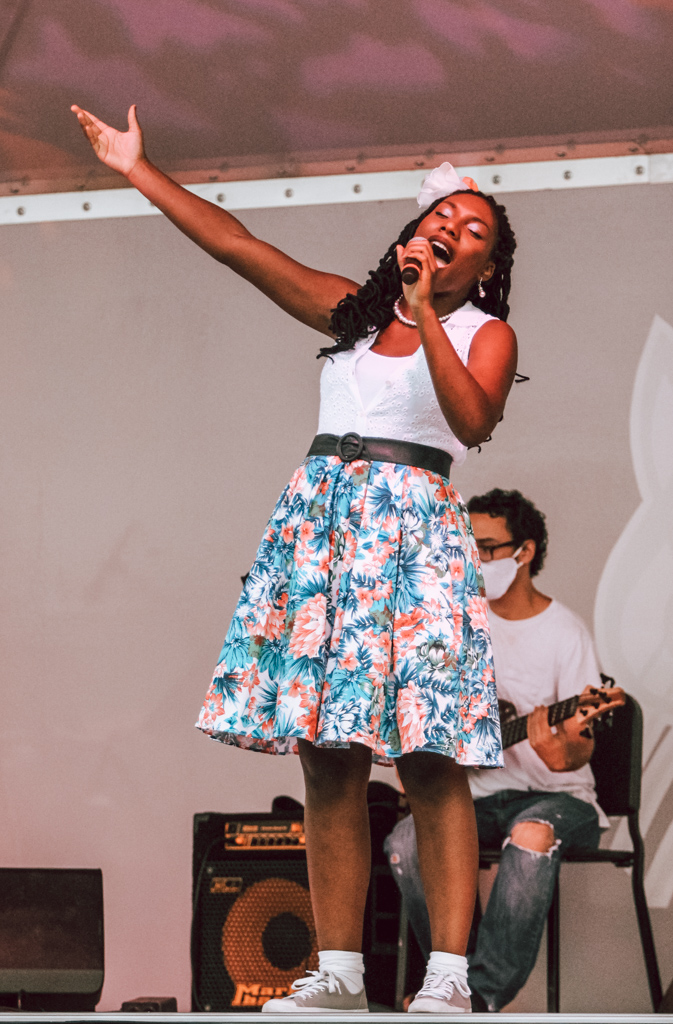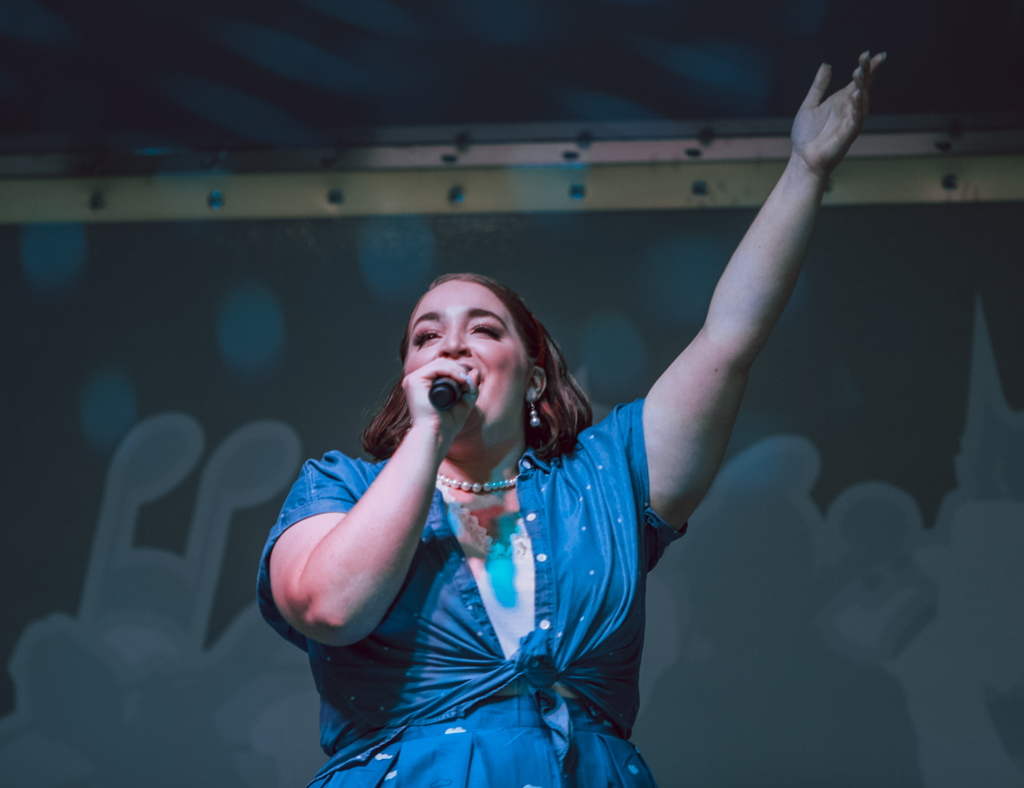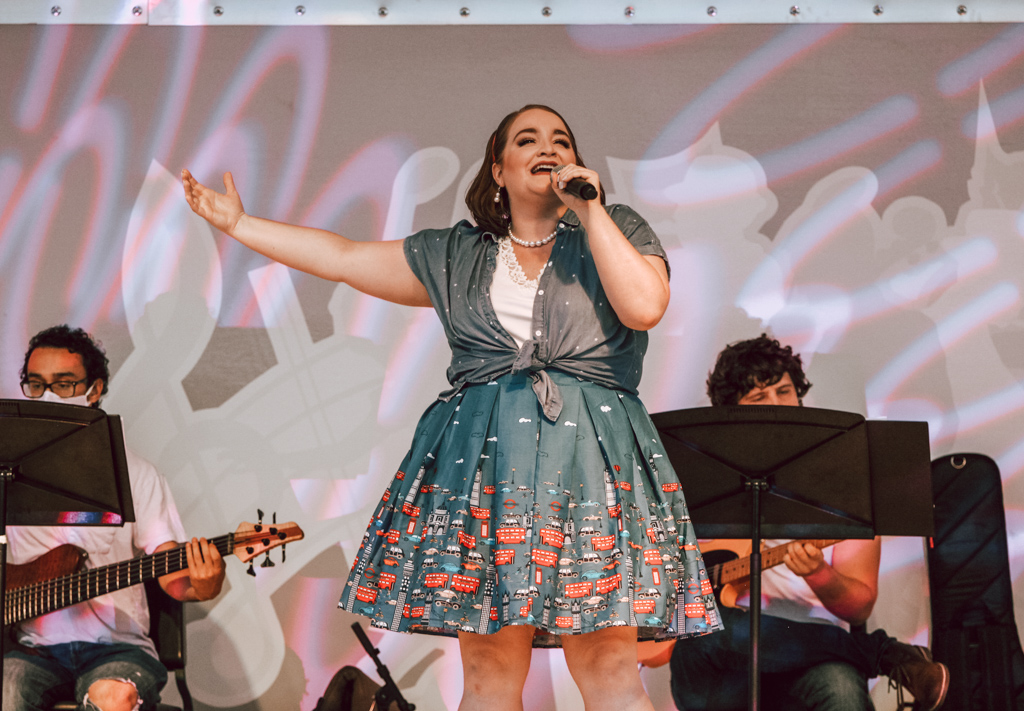 Photography by Meg Robinson
Patron feedback
Like this post? You might also like these: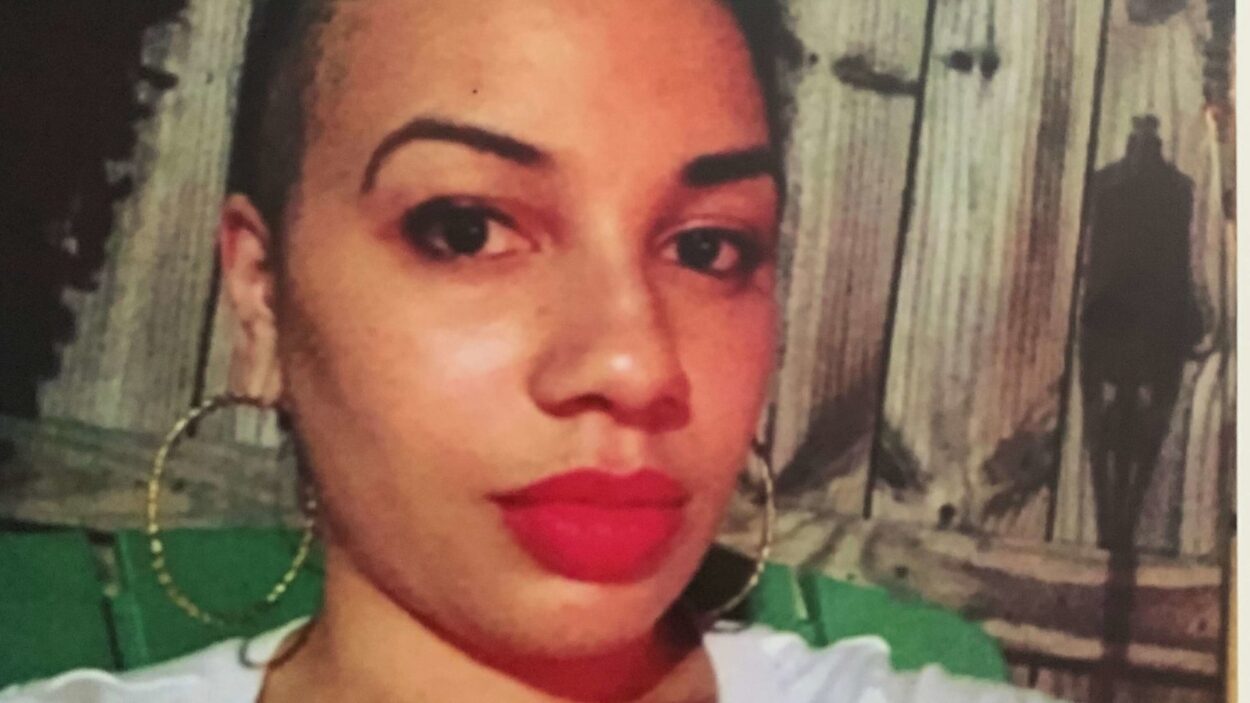 After three decades and seven years, Marietta resident Channelle Janet Ishmael reunited with her birth parents. Ishmael was ...
Read More

→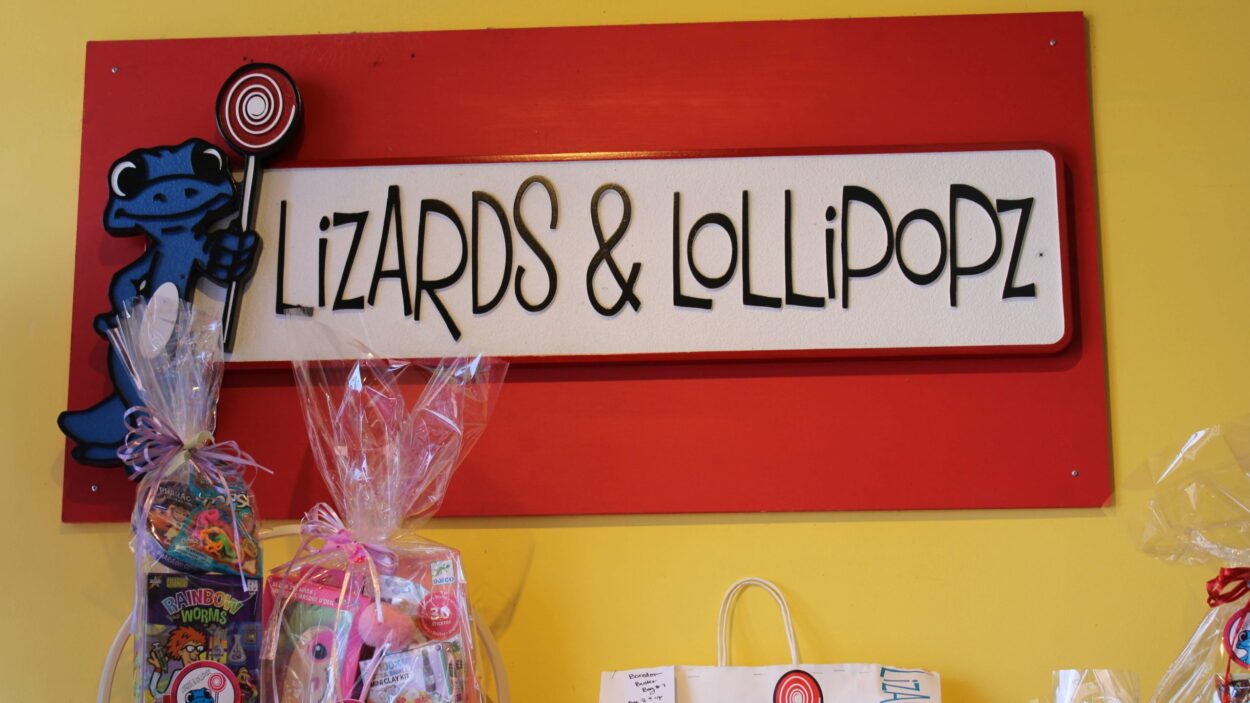 Looking for something special for the kiddos? You can find it at Lizards & Lollipopz (33 W Park ...
Read More

→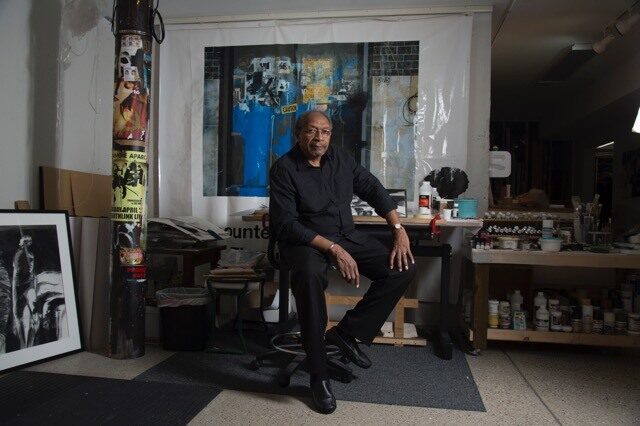 Widely acclaimed visual artist Larry Walker is exhibiting for the first time in Cobb County at the Marietta ...
Read More

→